NiTime Aligners In Ahwatukee, AZ
The first nightwear aligner backed by science
At TruSmile Now, we are proud to introduce our revolutionary NiTime Aligners, the first nightwear aligner backed by science and approved by the FDA. We understand that achieving a confident smile is important to you, which is why we have developed this cutting-edge orthodontic solution that needs to be worn only during the night (9-12 hours). Book your consultation today and take the first step toward achieving your dream smile!
Experience the future of orthodontics with TruSmile Now's NiTime Aligners - where innovation meets excellence in dental care. Our NiTime Aligners utilize advanced technology and materials that have been carefully researched and tested to ensure optimal results for our patients. With their sleek design and comfortable fit, these aligners can be worn discreetly while you sleep, allowing you to go about your daily activities without any interruptions or discomfort. 
The secret behind this remarkable solution lies in its advanced technology and meticulously engineered design. With a hyper-elastic polymer, NiTime aligners provide biologically favored force levels that ensure predictable tooth movement with significantly reduced wear time. This means faster results and greater comfort for you. The multi-shell construction of the aligners takes it a step further by delivering optimal forces and offering a broad fit that compensates for any daytime movements. So whether you're talking, eating, or laughing during the day, rest assured, knowing that your teeth are being gently guided towards perfection while you sleep. Say goodbye to daytime aligners and hello to the convenience of nightwear alignment!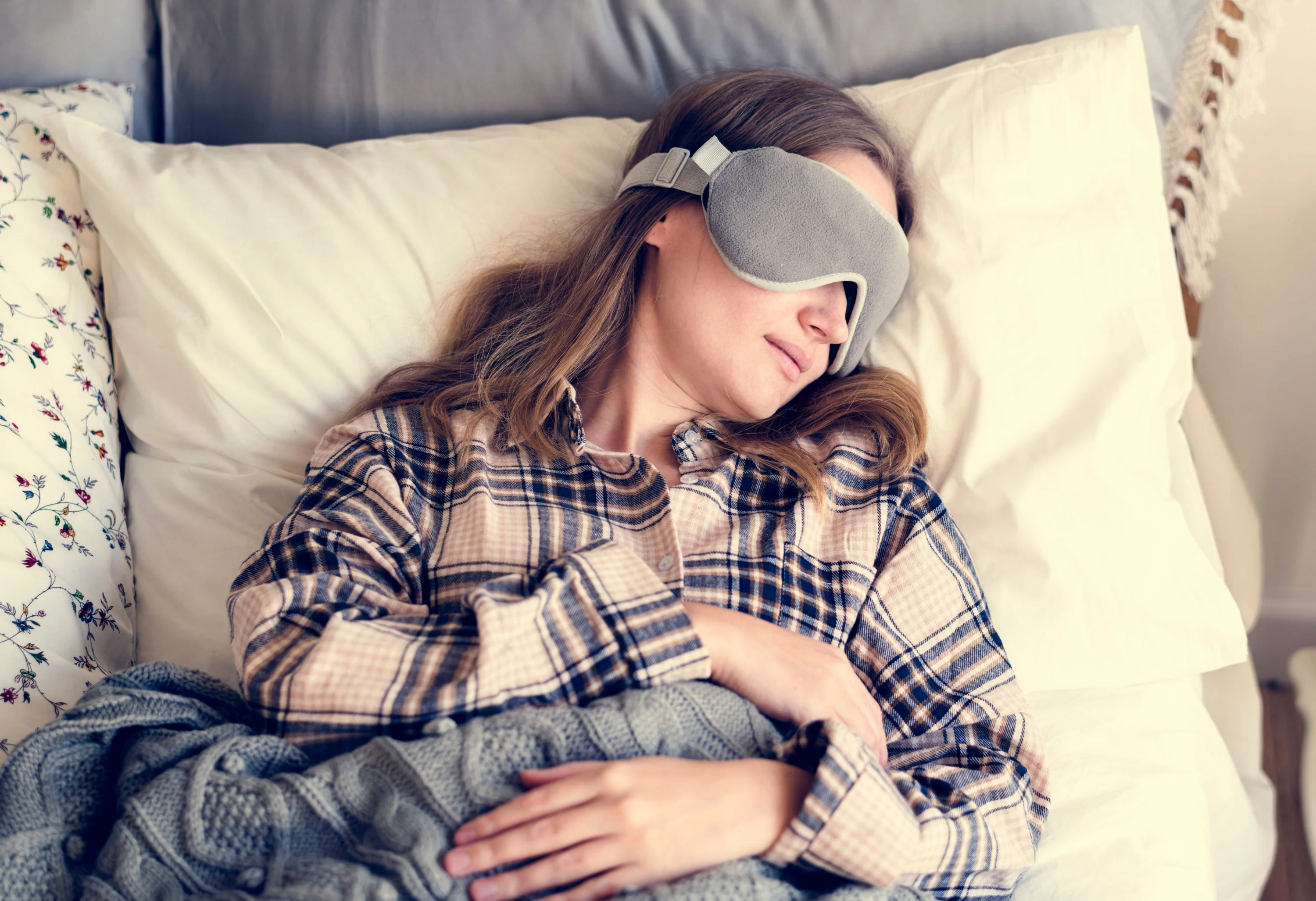 "Great service, love the people! Amazing atmosphere. Made sure I had and got everything I need, keep up the good work!"
-Dezirae R.
TruSmile Now Patient
READ MORE REVIEWS
Looking For The Most Comfortable Teeth Alignment System?
Visit Our Ahwatukee, AZ Dental Office For NiTime Aligners
Request an appointment by calling us