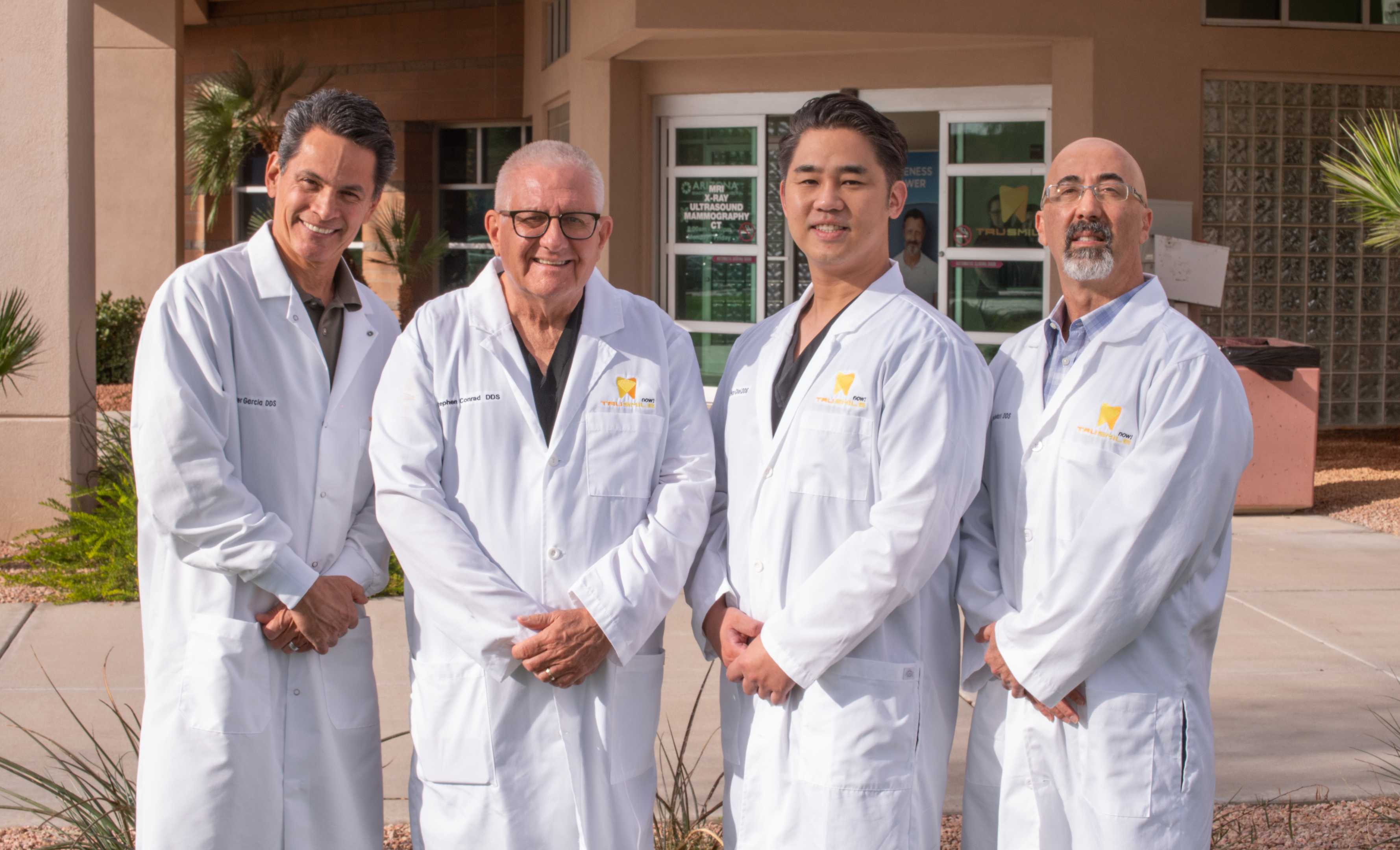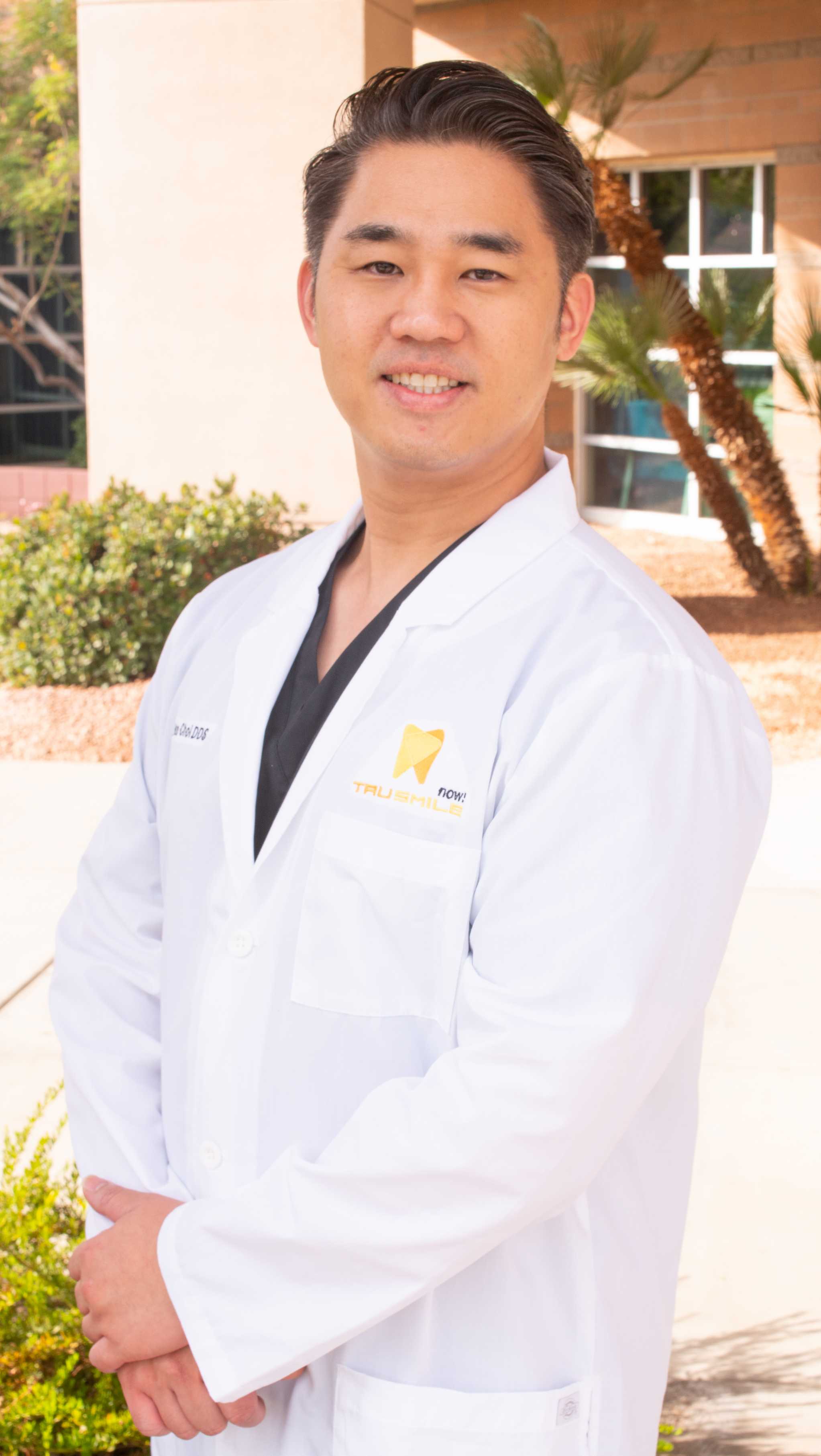 Dr. Han Choi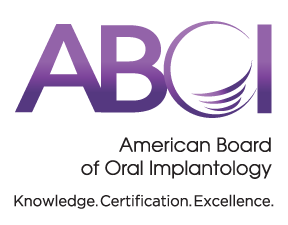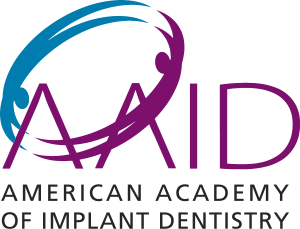 Dr. Han Choi (Dr. Han) completed his undergraduate studies in Biology at Baylor University, Texas. Afterwards, he went to New York University School of Dentistry to receive his doctor of dental surgery degree and is a DABOI (Diplomate of American Board of Oral Implantology/Implant Dentistry). Since graduating from dental school, Dr. Han worked in Lubbock, Texas for many years and has helped thousands of patients like yourself. Dr. Han, also, was the regional clinical director of 10 dental clinics in Texas and New Mexico. He trained and managed over 30 dentists at this location, but as much as he enjoyed the management position, he missed helping patients and wanted to focus on patient care again. So Dr. Han decided to leave the job and moved to Arizona. Dr. Han is proficient in all aspects of general dentistry, including implant procedures, root canal therapies, and wisdom teeth extractions. He also understands the significance of patient centered dental care and emphasizes the importance of creating a personalized relationship with each of his patients to provide excellence in treatment. During his free time, Dr. Han enjoys spending time with his wife, trying out different types of foods, and working out at home.
"Dentistry has always been my passion, and high-quality patient care has always been my mission. We hope to be a part of your journey into creating your new smile!" – Dr. Han Choi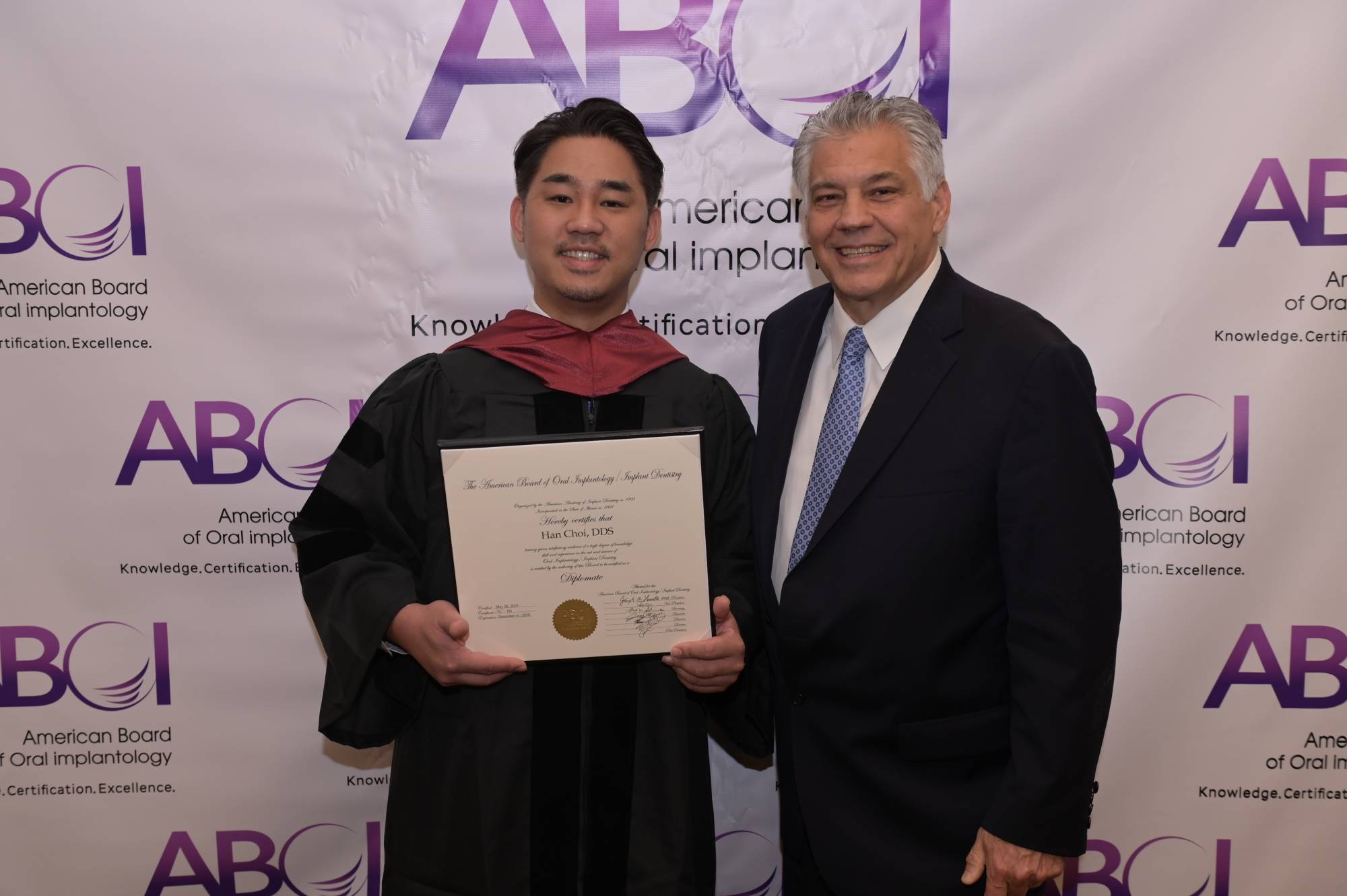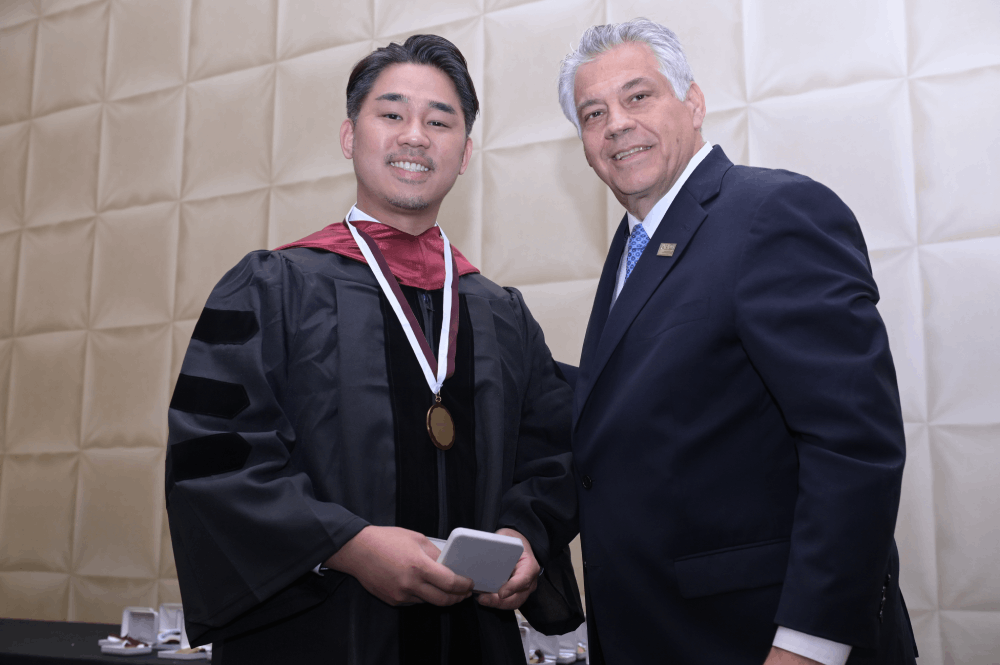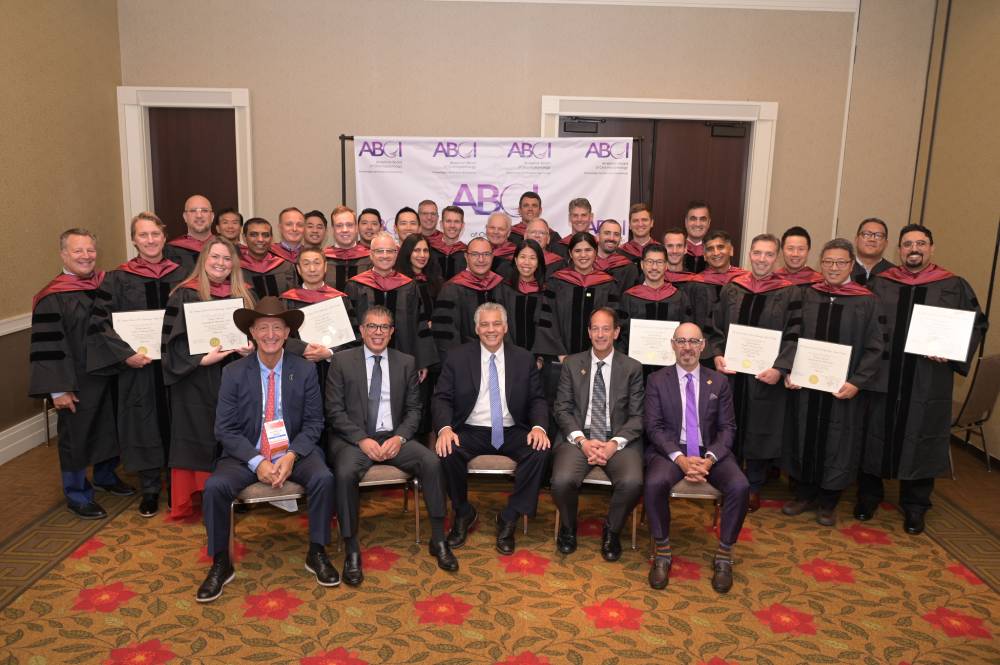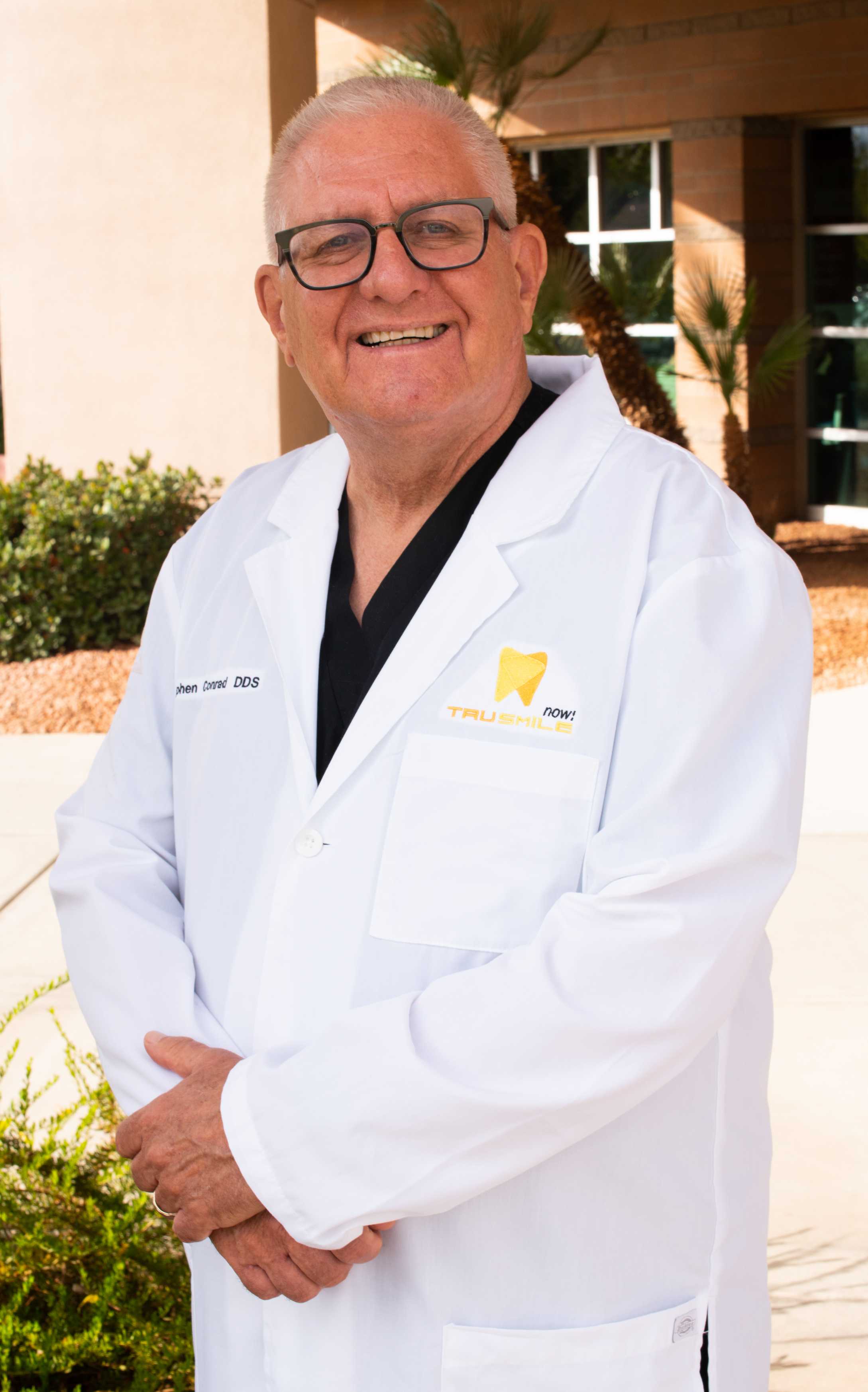 Dr. Stephen Conrad
Dr. Stephen Conrad received his undergraduate education from the University of Wisconsin where he graduated as a member of the Dean's List. He went on to complete dental school at the University of Illinois-College of Dentistry where he received his Doctor of Dental Surgery (DDS) and served on the faculty.
Dr. Conrad is a member of multiple professional organizations including the American Dental Association, the Arizona Dental Association, the Academy of General Dentistry, the American Academy of G.P. Orthodontics, the International Academy of Oral Implantology, and the International Association for Disability and Oral Health.
After experiencing the challenges of private practice for over 25 years, Dr. Conrad decided to join TRUSMILE NOW! because of the opportunity it would provide him to focus solely on the care of his patients. He is passionate about being a dentist and truly cares for the health and well-being of his patients. "I really care about my patients and I love that I get to help them achieve a healthy smile. I would like my patients to keep their teeth for their lifetime. It is my promise to treat them appropriately, comfortably and ethically."
What you may not know about Dr. Conrad is that he comes from a family of dentists and he knew at the age of 13 that he wanted to be a dentist! When not practicing dentistry, Dr. Conrad enjoys spending his time camping, fishing, boating, bicycling, and gardening. What makes Dr. Conrad smile? He smiles most when he is camping with his wife, three children and his two dogs.
We cannot wait for you and your family to meet Dr. Stephen Conrad!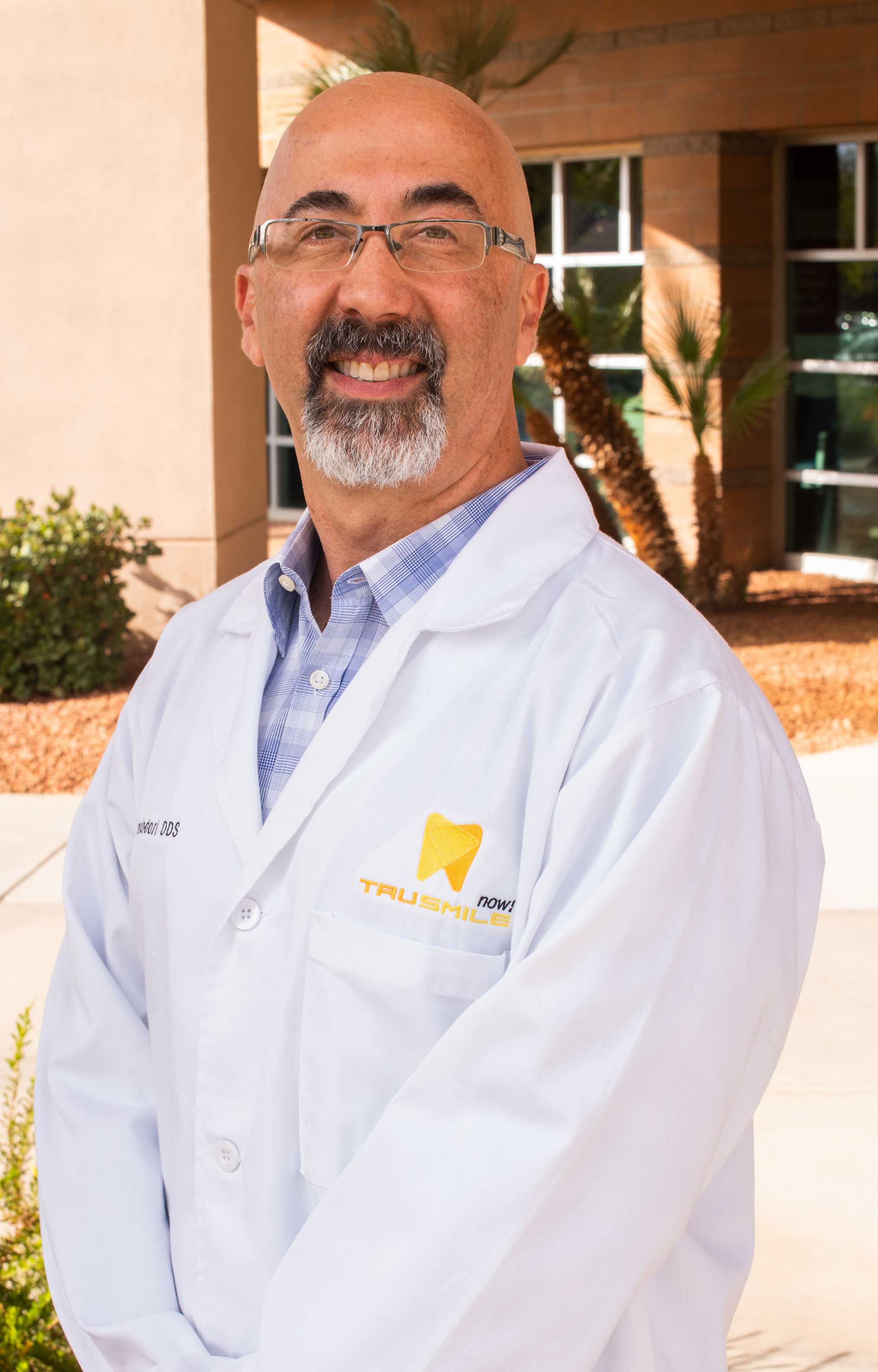 Dr. Nafys Samandari
Dr. Nafys Samandari (Dr. Sam) completed his Doctorate of Dental Surgery at the University of Iowa Dental School. He completed a hospital residency at the University of Iowa Hospital. After his residency, he received further training both stateside and overseas in implantology, prosthetics, endodontics, orthodontics, and full mouth reconstructions.
Dr. Sam has been practicing in the Phoenix valley for over 25 years and has had his private practice in Scottsdale for 23 years. Dr. Sam is proficient in all aspects of general dentistry, including implant procedures, root canal therapies, and wisdom teeth extractions. He is a patient-centered provider, focusing on creating trusting relationships by providing excellence in care. Dr. Sam has always been a patient advocate and is committed to the progress of his profession.
He has served his fellow dentists through the American Dental Association at the national, state, and regional levels. Currently, he serves as the Secretary of State for the Arizona Dental Association and as a board member of the American Dental Association Business Enterprises.
He strongly believes in giving back to his community and his profession. He was a founding member and has continued to serve on the well-known Arizona Dental Mission of Mercy since its inception in 2010. He is an inventor and creator of several oral health products.
Dr. Sam is a native of East Africa – Tanzania - and enjoys the great outdoors. He and his wife love to travel and experience other cultures. He is blessed with two amazing children and two fur babies.
"Today's modern dentistry is precise, beautiful, and much gentler than your grandpas' dentistry. I would be honored to help take away your fears on your dental journey." -
Dr. Sam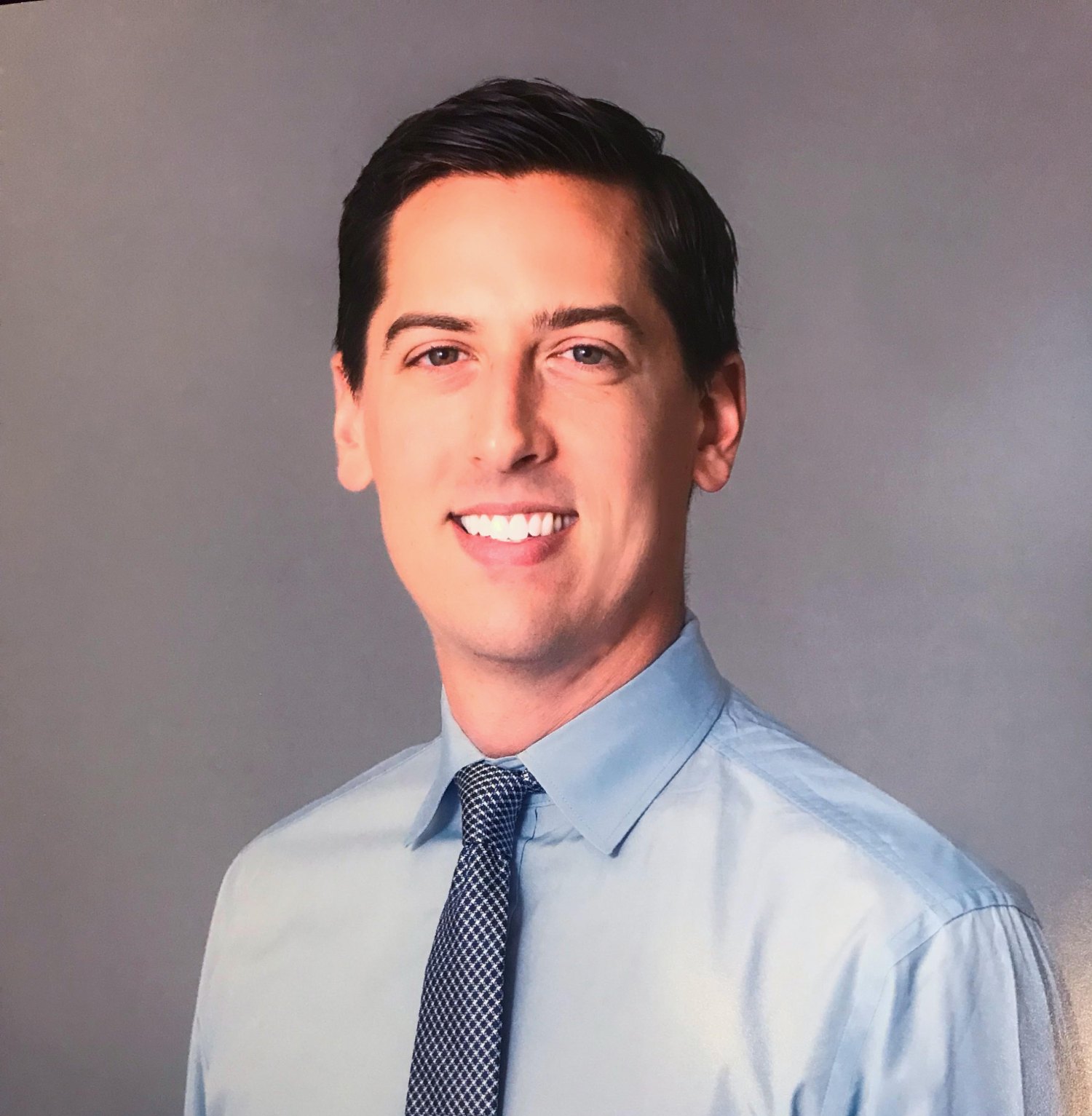 Dr. Matthew Jensen
Dr. Matthew Jensen earned his dental degree from Columbia University College of Dental Medicine in New York City after completing his undergraduate studies in Biology and Finance at Southern Methodist University in Dallas, TX. He completed a one year residency at Montefiore Medical Center in the Bronx, New York in advanced general dentistry, primarily treating New York City's underserved communities. At Montefiore, Dr. Jensen trained in all aspects of restorative and surgical dentistry, including advanced bite reconstruction, oral surgery, endodontics (root canals) and removable prosthodontics (dentures). Following residency, Dr. Jensen worked in private practice in Hackensack, NJ and New York City. He continued his education by completing training in surgical dental implant treatment at New York University School of Dentistry. Dr. Jensen has completed hundreds of hours of continuing education in smile design, occlusion (bite design), cosmetic, surgical, and reconstructive dentistry to best serve his patients. Dr. Jensen routinely places and restores dental implants from single tooth replacement to full arch reconstruction using implant supported dentures and bridges. He is trained in the most current bone grafting and tissue regeneration techniques, utilizing PRF (platelet-rich fibrin) for bone regeneration prior to and in conjunction with dental implant placement.
"Modern dentistry has so much to offer our patients who need improved esthetics, functional corrections to their bite, or relief from facial muscle pain caused by TMJ or bite imbalances. We're here to offer you evidence-based solutions for an enhanced quality of life. We think your smile is one of your greatest attributes. It is the most powerful and ubiquitous human gesture; it complements your personality and influences first impressions. We want you to care about it as much as we do!" – Dr. Jensen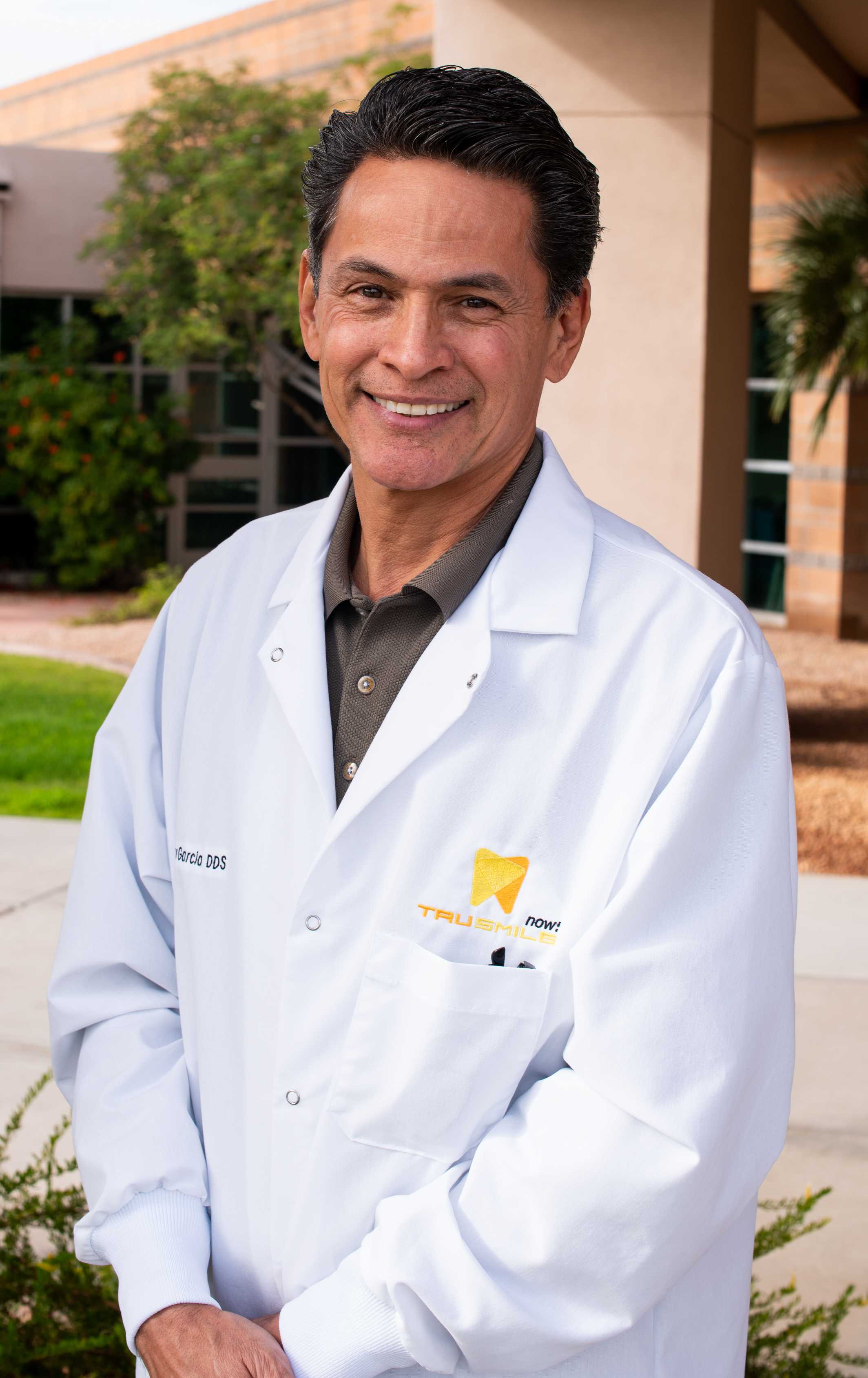 Dr. Garcia
Dr. Garcia has 25+ years of experience in the dental field, which includes owning his own practice for five years from 1995-2000. He was born in Scottsdale, and his home state is Arizona. He has been living in Gilbert for the past 14 years.
At the age of eight, he developed a passion for becoming a dentist, although he fully understood what it really involved during his high school years. For the last 31+ years, his love of people and work has proven to be a combination that brings great satisfaction as Dr. Garcia helps people improve their oral health. 
Dr. Garcia received a Doctor of Dental Surgery Degree from the Technological University of Mexico, Mexico City, in 1987. He is certified in Invisalign treatment. Not only that, he completed several courses related to the field of implant dentistry.
Dr. Garcia being fluent in English and Spanish eliminates the need for any interpreter in patient evaluations, treatment explanations, etc. With a skilled and cohesive team here, he can run multiple chairs. He is well-experienced in placing dental implants, with a high success rate. He has strong leadership skills with a proven record for an increase in revenue. Dr. Garcia has the ability to relate easily to patients of all ages, which results in patient loyalty and referrals.
Dr. Garcia and his wife enjoy hiking, bike riding, gathering with family and friends, as well as being active in church life. He likes trying new restaurants, especially Mom & Pop places, wherever he is.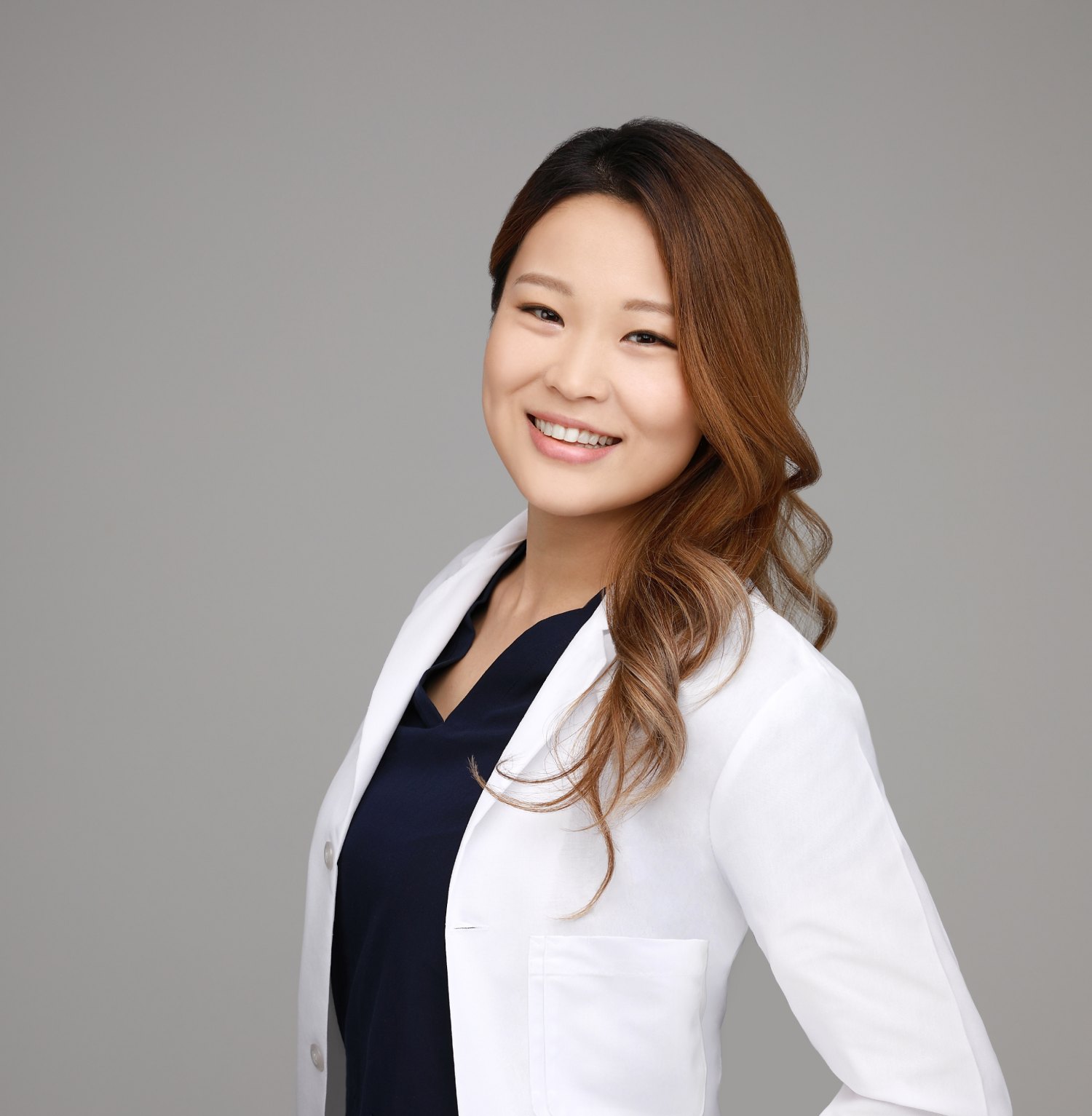 Dr. Hojae Choi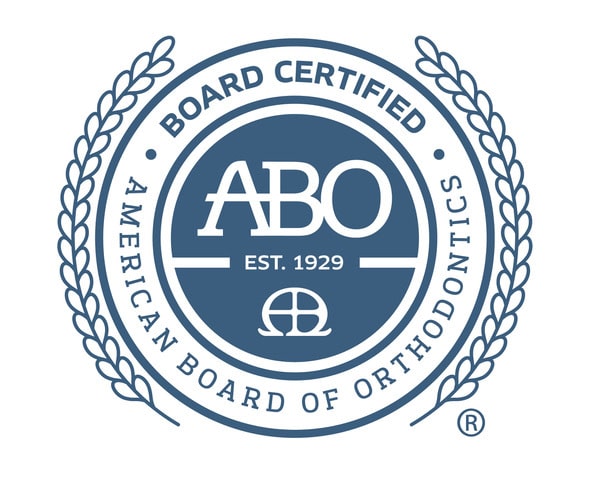 Dr. Hojae Choi is American Board Certified Orthodontist and Specializing in Orthodontics. She is originally from Seoul, Korea, where she grew up shadowing her orthodontist father. Having been exposed to the field of dentistry and orthodontics since an early age, Dr. Choi found her interest in serving the community and decided to pursue a dental career. She completed both her bachelor's degree and dental degree at New York University College of Dentistry through a seven-year accelerated program. After dental school, she left Manhattan and went back to Seoul and earned a master's degree in oral histology and cell biology at Seoul National University School of Dentistry. Following her education in Korea, Dr. Choi worked as a general dentist in Texas, where she further developed her passion for orthodontics. She relocated to Arizona and received training in orthodontics at Arizona School of Dentistry & Oral Health. Dr. Choi truly enjoys connecting with her patients and creating beautiful smiles for them. When not providing orthodontic care, she loves to spend time with her husband and her two kittens, travel, bake desserts, and make music.