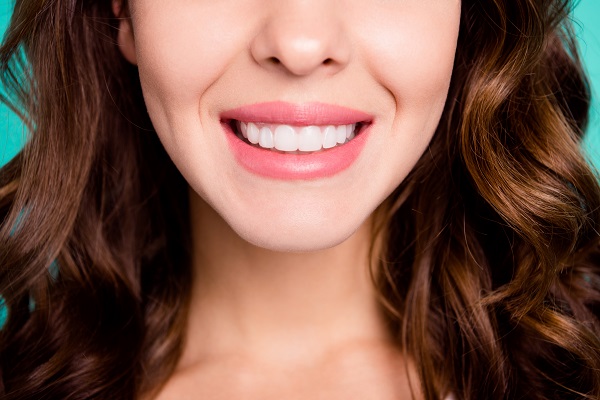 Cosmetic dentistry is all about improving the appearance of your smile. It involves a range of dental procedures that can enhance the color, shape, size, and alignment of your teeth. Unlike general dentistry, which focuses on oral health and hygiene, cosmetic dentistry is more focused on aesthetics.
The Different Types of Cosmetic Dentistry Procedures
Cosmetic dentistry offers a wide range of procedures aimed at enhancing the appearance of your smile. These procedures can address various dental issues and help you achieve the perfect smile you've always wanted. Let's take a closer look at some of the different types of cosmetic dentistry procedures available.
Teeth Whitening: One of the most popular cosmetic dentistry treatments, teeth whitening can brighten your smile by removing stains and discoloration caused by factors like coffee, tea, tobacco, or aging.
Dental Veneers: These thin shells made from porcelain or composite resin are custom-made to cover the front surface of your teeth. Veneers can improve the color, shape, size, and even alignment of your teeth for a flawless smile.
Dental Implants: If you're missing one or more teeth, dental implants are an excellent option for restoring both function and aesthetics. These artificial tooth roots provide a stable foundation for replacement teeth that look natural and blend seamlessly with your existing teeth.
Dental Crowns: Also known as caps, dental crowns are tooth-shaped restorations used to cover damaged or discolored teeth entirely. They not only enhance the appearance but also strengthen and protect weakened teeth.
Orthodontic Treatments: While primarily focused on correcting misaligned bites and straightening crooked teeth for functional purposes, orthodontic treatments like braces or clear aligners also have aesthetic benefits by improving overall dental harmony.
Benefits of Cosmetic Dentistry
When it comes to cosmetic dentistry, the benefits go beyond just improving your smile.
· One major advantage is the boost in self-confidence that comes with having a beautiful set of teeth. With an improved smile, you'll feel more comfortable and at ease when interacting with others.
· Another benefit of cosmetic dentistry is improved oral health. Many procedures not only enhance the appearance of your teeth but also address underlying issues such as misalignment or decay. By treating these problems, you can prevent further damage and maintain optimal oral health.
· Cosmetic dentistry can also have a positive impact on your overall well-being. When you're happy with your smile, it's easier to maintain good dental hygiene habits like regular brushing and flossing. This can lead to better overall oral health and lower chances of developing gum disease or other dental problems.
· In addition to these benefits, cosmetic dentistry can help improve speech and eating abilities for individuals who may be struggling due to missing or damaged teeth. It can also provide long-lasting results, giving you a stunning smile for years to come.
The advantages of cosmetic dentistry extend far beyond aesthetics alone. From boosting self-confidence to improving oral health and overall well-being, investing in cosmetic dental procedures can truly transform both your smile and your life!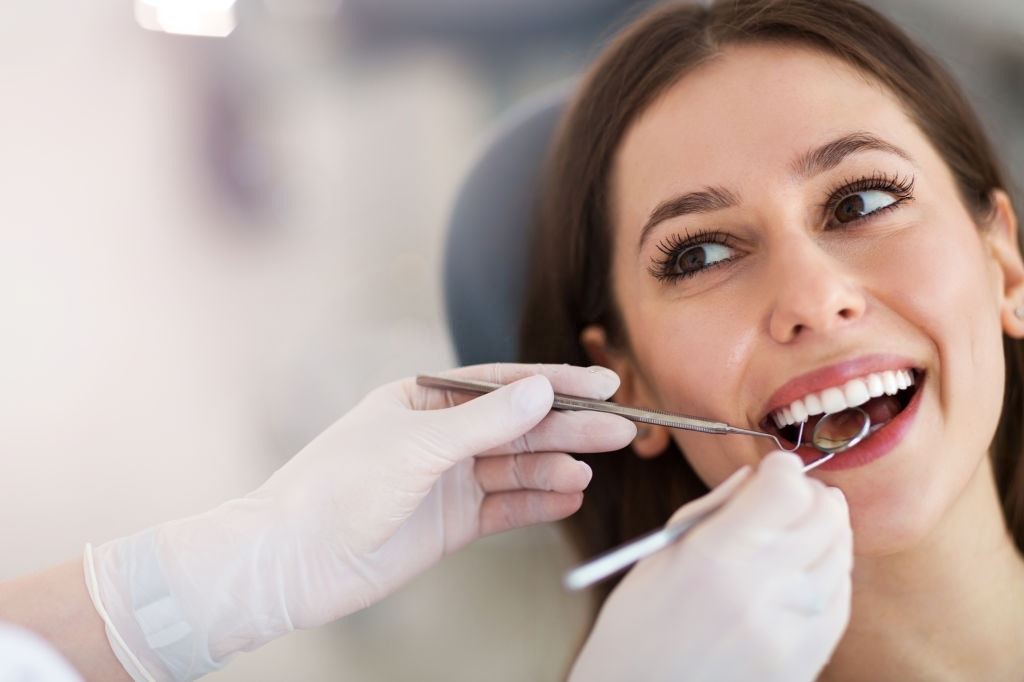 Conclusion
Cosmetic dentistry has revolutionized the way we perceive dental care. It is not just about oral health but also about enhancing our smiles and boosting our confidence. The various procedures offered by cosmetic dentistry can address a wide range of dental issues, including stained teeth, misaligned bites, gaps between teeth, and more.
Whether you are looking to improve your smile for personal reasons or professional goals, cosmetic dentistry offers a solution tailored to your specific needs. From teeth whitening to veneers and orthodontic treatments like braces and Invisalign, there is an array of options available that can transform your smile.
The benefits of cosmetic dentistry go beyond aesthetics; it can also improve your overall oral health. By addressing issues such as crooked or crowded teeth, you can make daily oral hygiene practices like brushing and flossing more effective while reducing the risk of tooth decay and gum disease.
If you have been considering improving your smile or fixing any dental imperfections that bother you, consult with a trusted cosmetic dentist today. They will assess your unique situation and recommend the best treatment options for achieving the results you desire.
So take charge of your dental health and transform your smile today.
To learn more about dental services or to schedule an appointment with our dentist in Peoria, you can call us at (602) 362-0447. We will be happy to assist you further.