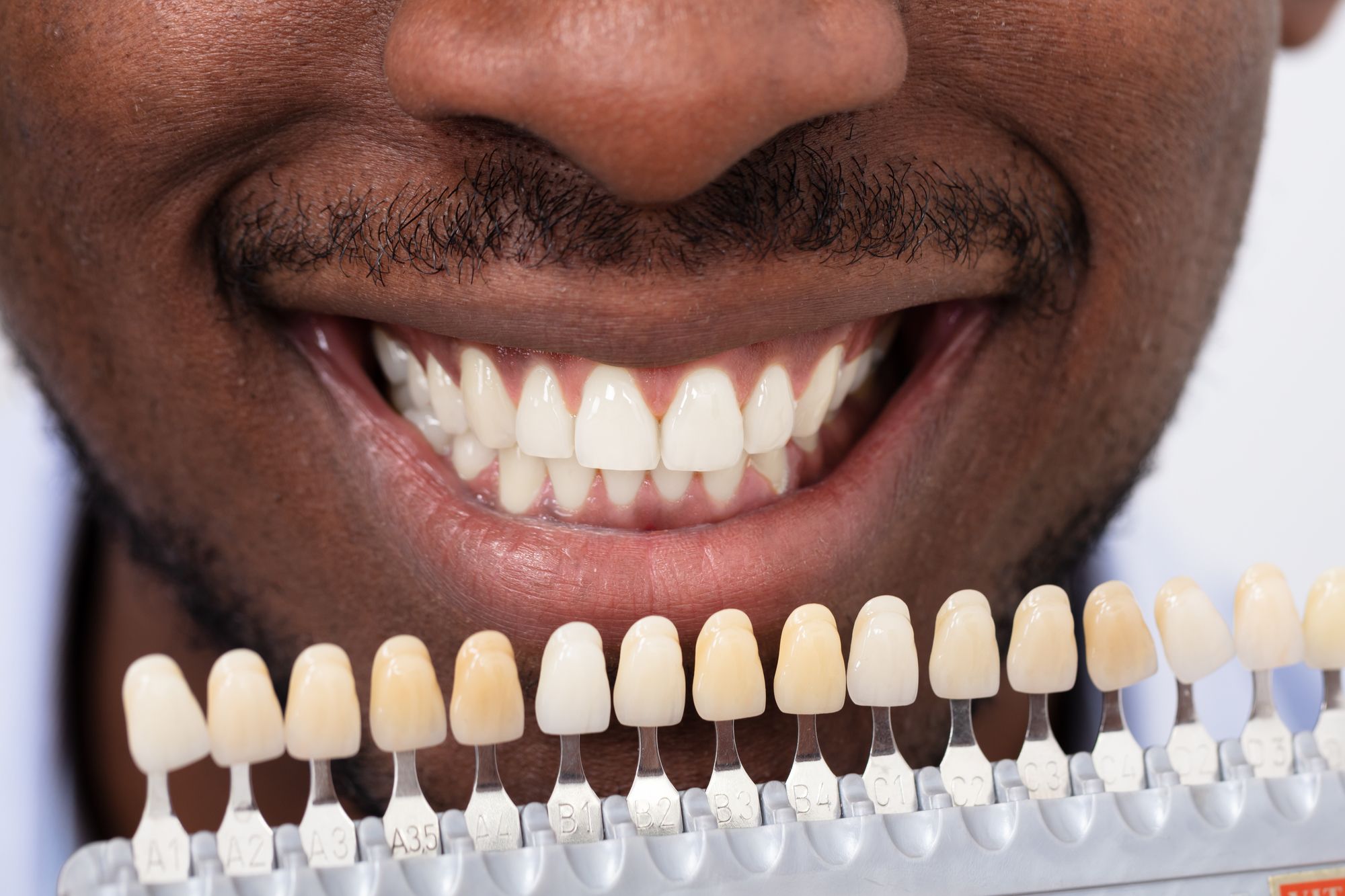 Cosmetic veneers, also known as dental veneers or porcelain veneers, are thin shells made of medical-grade ceramic that are custom-made to fit over the front surface of your teeth. These ultra-thin shells are designed to mimic the natural appearance of your teeth while improving their shape, size, color, and alignment.
How do Cosmetic Veneers Work?
The process typically involves a consultation with a dentist who specializes in cosmetic dentistry. During this consultation, you will discuss your smile goals and determine if veneers are the right solution for you. If deemed suitable, the dentist will take impressions of your teeth to create customized veneers that perfectly blend with your natural teeth.
Once ready, the dentist will carefully bond these porcelain shells onto the front surface of your teeth using a strong dental adhesive. The dentist will ensure that each veneer fits perfectly in terms of shape, size, and color so that they blend seamlessly with your natural smile. The result? A flawless smile that looks incredibly natural and can last for many years with proper care.
Benefits of Cosmetic Veneers
One major benefit of cosmetic veneers is their ability to correct various dental imperfections. Whether you have stained, discolored, chipped, or misaligned teeth, veneers can provide an immediate improvement. They can also help close gaps between teeth and create a more symmetrical appearance.
Another advantage of cosmetic veneers is that they are long-lasting. With proper care and maintenance, these durable restorations can last up to 10-15 years. Plus, they resist staining better than natural tooth enamel!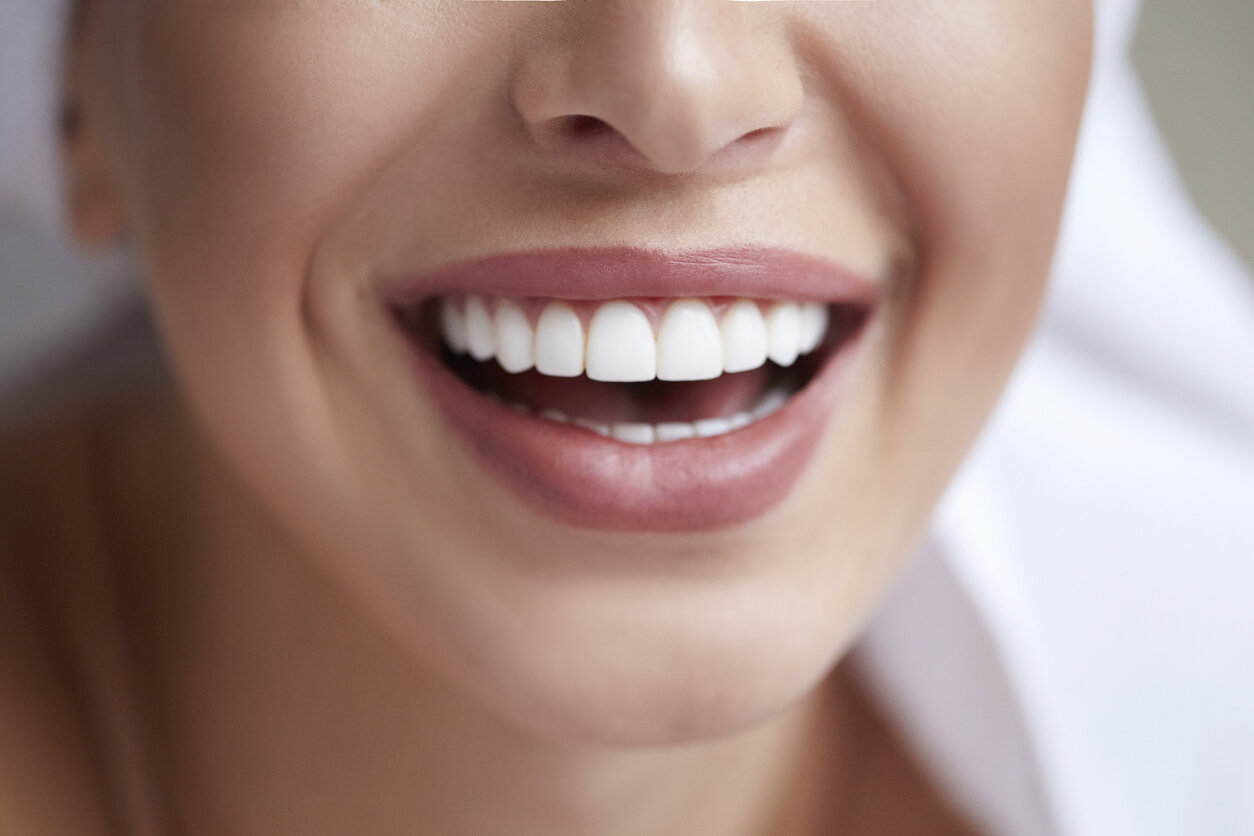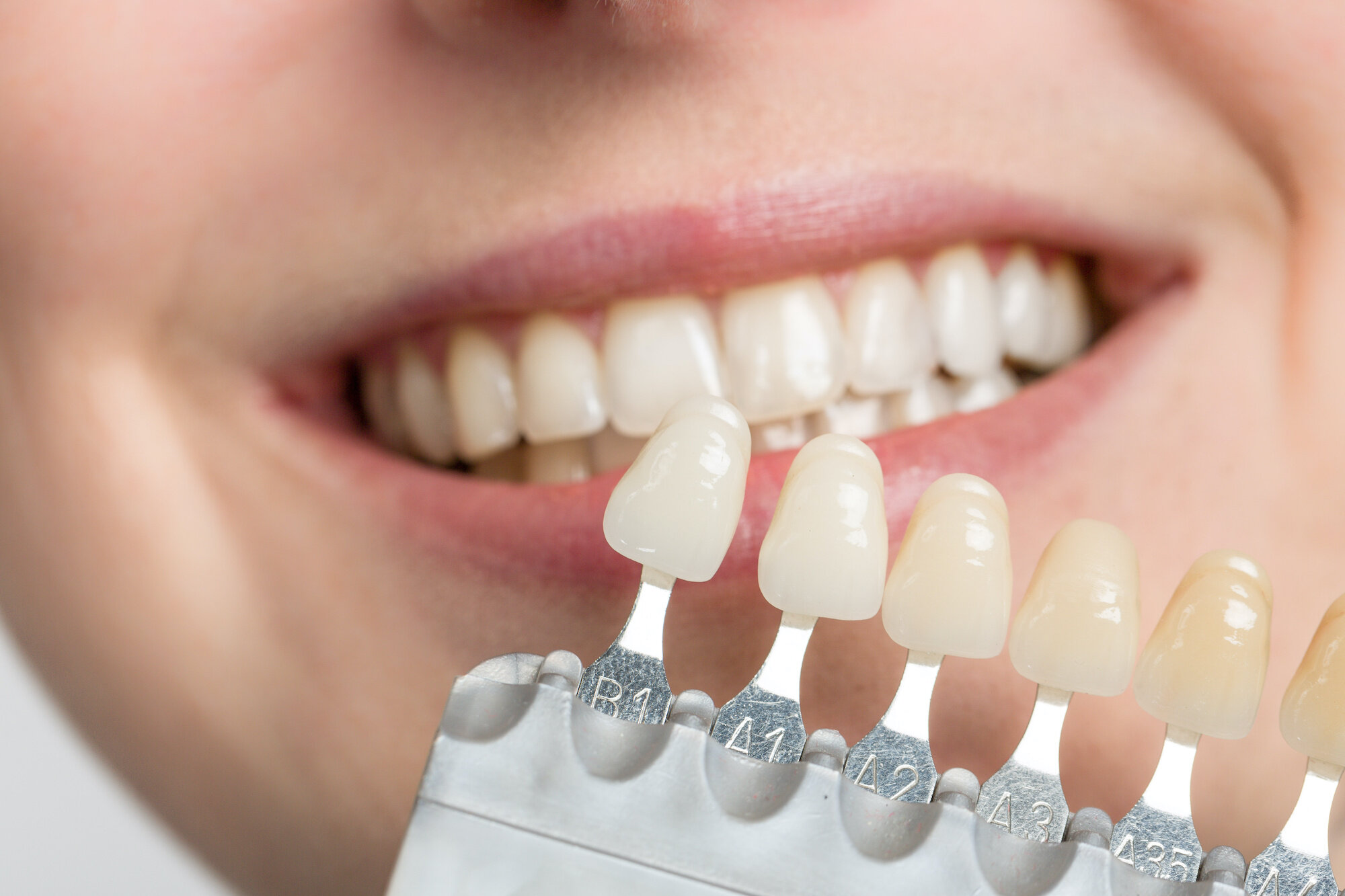 Furthermore, getting cosmetic veneers is a minimally invasive procedure compared to other dental treatments. The process typically involves removing a small amount of enamel from the front surface of the teeth before bonding the veneer in place. This means less discomfort and faster recovery time for patients.
Cosmetic veneers not only enhance your smile but also boost your confidence and self-esteem. With a beautiful set of teeth, you'll feel more comfortable smiling freely and enjoy social interactions without feeling self-conscious about any dental flaws.
Conclusion
Cosmetic veneers are a popular and effective solution for enhancing the appearance of your teeth. Whether you have stained, chipped, or misaligned teeth, veneers can transform your smile and boost your confidence.
Remember that while cosmetic veneers can significantly improve the aesthetics of your smile, they require proper oral hygiene maintenance. Regular brushing, flossing, and dental check-ups are essential to keep your gums healthy and maintain the longevity of your veneers.
To learn more about dental services or to schedule an appointment with our dentist in North Phoenix, you can call us at (480) 613-8112. We will be happy to assist you further.