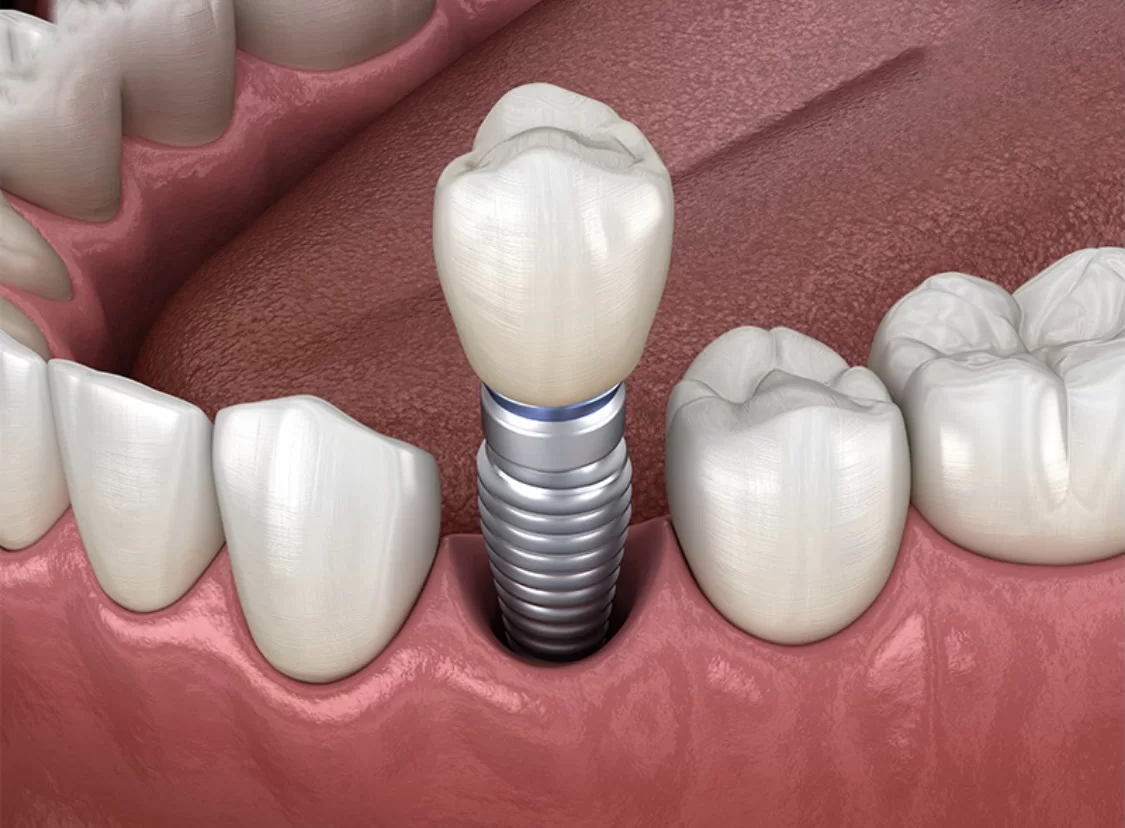 Multiple dental implants, also known as All-on-4, All-on-6, or All-on-X implants, are a revolutionary solution for individuals who have lost multiple teeth or wear dentures. Unlike traditional single dental implants that replace individual teeth one by one, multiple dental implants offer a full arch restoration in just a few strategically placed implant posts.
These implant systems use advanced techniques and technology to provide stable and permanent support for an entire set of replacement teeth. With the All-on-4 method, four dental implants are inserted into the jawbone to anchor a fixed bridge that replaces all upper or lower teeth. The All-on-6 and All-on-X methods work similarly but utilize six or more implant posts for added stability.
By using multiple dental implants instead of individual ones for each missing tooth, patients can enjoy several advantages. It eliminates the need for removable dentures since the new set of teeth is securely
attached to the implanted posts. This means no more worries about slippage or discomfort while eating or speaking!
How do multiple dental implants work?
Multiple dental implants, such as All-on-4, All-on-6, or All-on-X, are a revolutionary solution for individuals who have lost most or all of their natural teeth. These implant-supported restorations offer a secure and permanent option to replace missing teeth and restore oral function.
The process typically begins with a thorough examination by a qualified dentist or oral surgeon. After assessing your oral health and determining the best treatment plan for you, the next step is the placement of the dental implants.
During this procedure, small titanium posts are surgically inserted into the jawbone to act as artificial tooth roots. These posts fuse with the surrounding bone through osseointegration, creating a strong foundation for your replacement teeth.
Once the implants have fully integrated with the bone – usually over several months – custom-made prosthetic teeth can be attached to them. This restoration is specifically designed to fit seamlessly within your mouth and mimic the appearance of natural teeth.
The result is a complete set of functional and aesthetically pleasing new teeth that allow you to eat, speak, and smile confidently once again. With proper care and maintenance, multiple dental implants can last for many years or even decades.
Benefits of multiple dental implants
Restoring Functionality: One of the key benefits of multiple dental implants is that they can restore your ability to eat, speak, and smile confidently. Unlike traditional dentures that may slip or cause discomfort, multiple dental implants are securely anchored in the jawbone, providing a stable foundation for replacement teeth.
Improved Aesthetics: Multiple dental implants can also greatly improve your appearance by replacing missing teeth with natural-looking prosthetics. Whether you need an All-on-4, All-on-6, or All-on-X solution, the result is a complete set of beautiful new teeth that blend seamlessly with your existing ones.
Enhanced Oral Health: By filling in gaps left by missing teeth, multiple dental implants help maintain proper alignment and prevent adjacent teeth from shifting into empty spaces. This contributes to better oral health and reduces the risk of future dental issues such as gum disease or tooth decay.
Long-lasting Solution: With proper care and regular check-ups with your dentist, multiple dental implants can last a lifetime. Unlike other tooth replacement options that may require frequent adjustments or replacements over time, this long-term solution offers both convenience and peace of mind.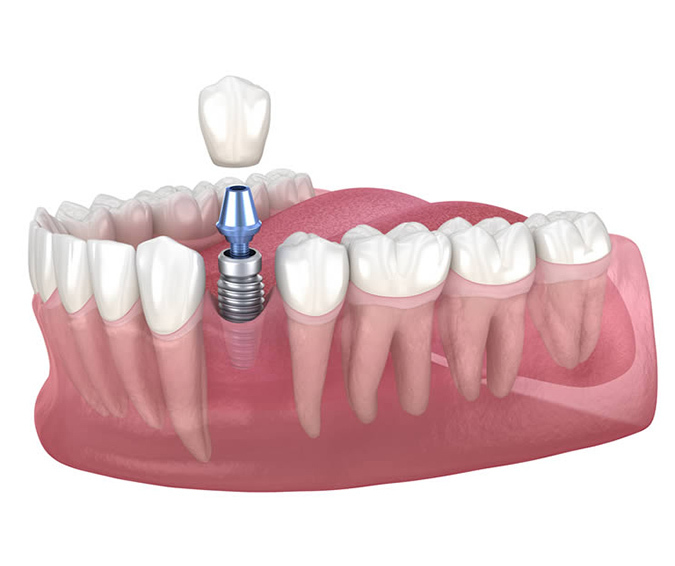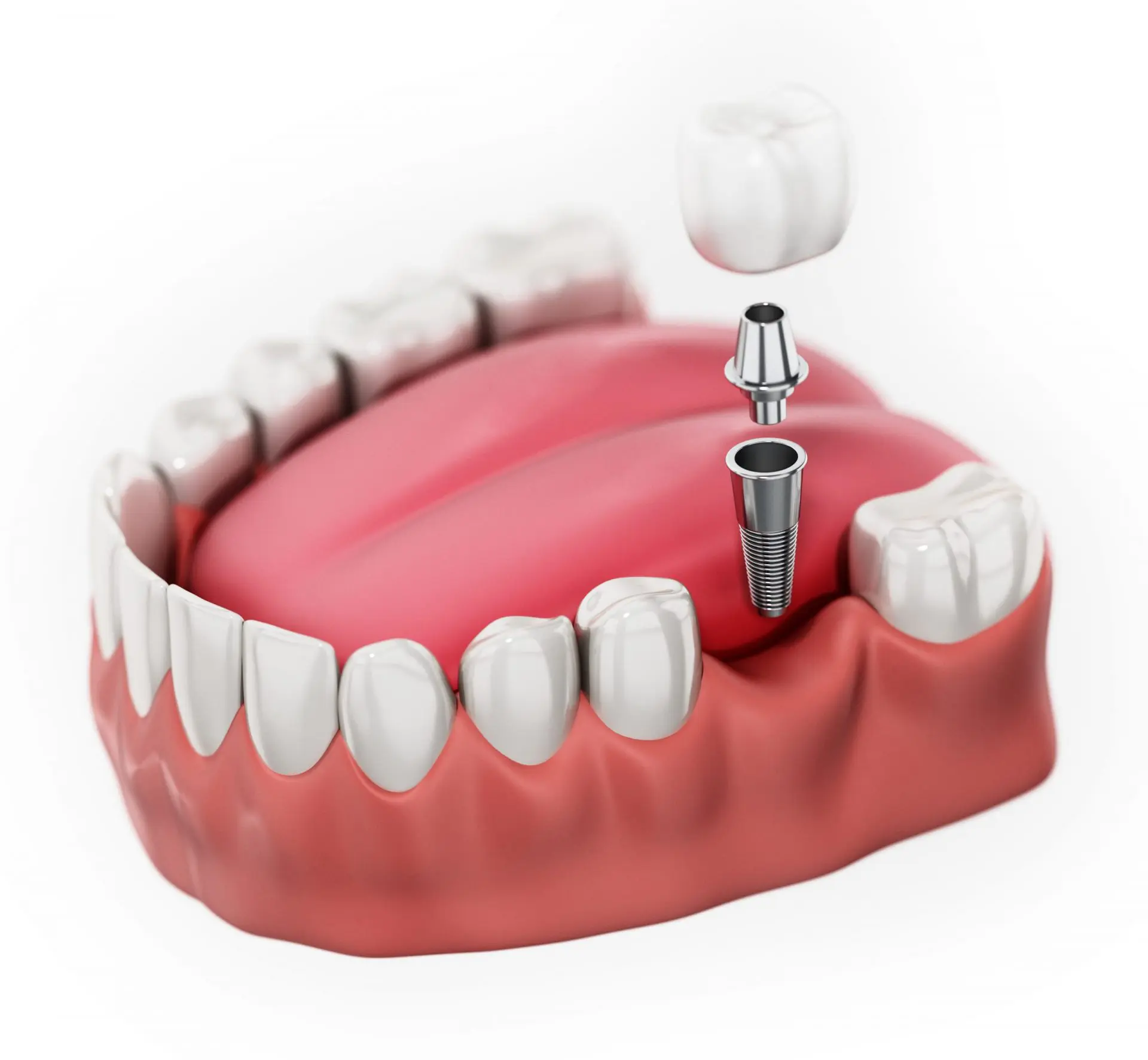 Boosted Self-confidence: Having a full set of healthy teeth plays a significant role in boosting self-esteem and confidence levels. Multiple dental implants not only restore functionality but also give you back your smile – allowing you to feel more comfortable and confident when interacting with others.
Investing in multiple dental implants can transform your life by restoring both function and aesthetics to enhance overall oral health while improving self-confidence along the way!
Conclusion
Multiple dental implants such as All-on-4, All-on-6, and All-on-X offer a transformative solution for individuals who have lost multiple teeth or are dealing with extensive tooth loss. These implant-supported restorations provide both functional and aesthetic benefits that can significantly improve the quality of life for patients.
By using advanced techniques and technologies, dentists can strategically place implants to provide maximum support and stability for prosthetic teeth. This means that patients can enjoy restored oral function, including chewing and speaking properly, without worrying about their replacement teeth slipping or falling out.
To learn more about dental services or to schedule an appointment with our dentist in Chandler, you can call us at (480) 712-6883. We will be happy to assist you further.