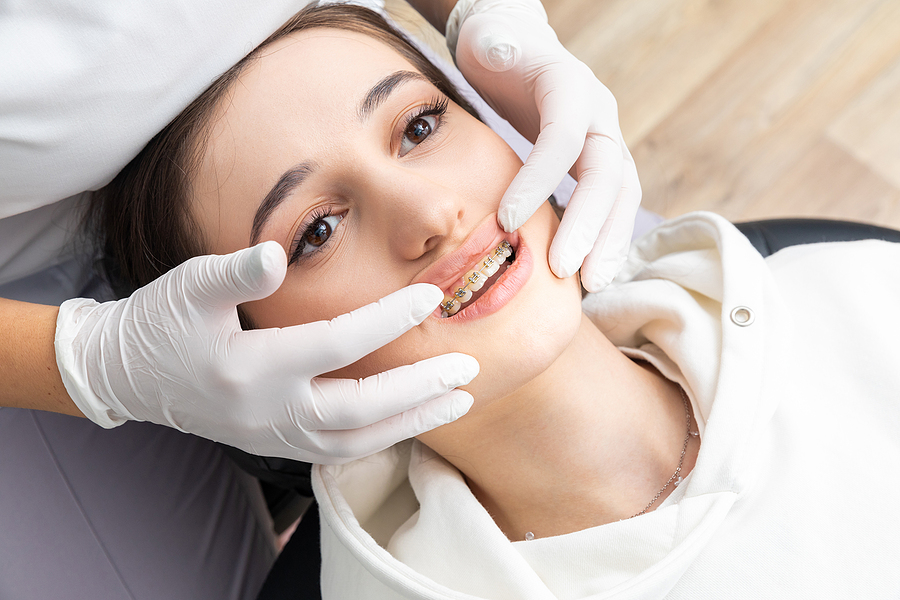 Orthodontics, also known as orthodontia, is a specialty field of dentistry that deals with diagnosing, preventing, and correcting malocclusions (improper bites). Orthodontic treatment can focus on dental displacement only or can deal with the control and modification of facial growth.
Orthodontics is used to treat common dental problems, such as crooked teeth, overbites, underbites, and more. There are many procedures that fall under orthodontics. The most common include Invisalign and braces.
Invisalign
Invisalign treatment is a non-obtrusive, convenient, and discreet teeth straightening system. The treatment involves wearing a series of clear, removable, custom-made aligners. The aligners are designed to gently shift teeth into the desired position and need to be replaced within the scheduled time. This clear aligner system is used to correct minor misalignments and bite issues. These issues can be caused by genetics or certain habits, including crowding, gaps, crossbites, overbites, and underbites.
Invisalign gives patients the ability to correct their alignment without metal brackets or wires. These aligners are worn for about 22 hours a day, only being removed to eat, drink, brush, and floss.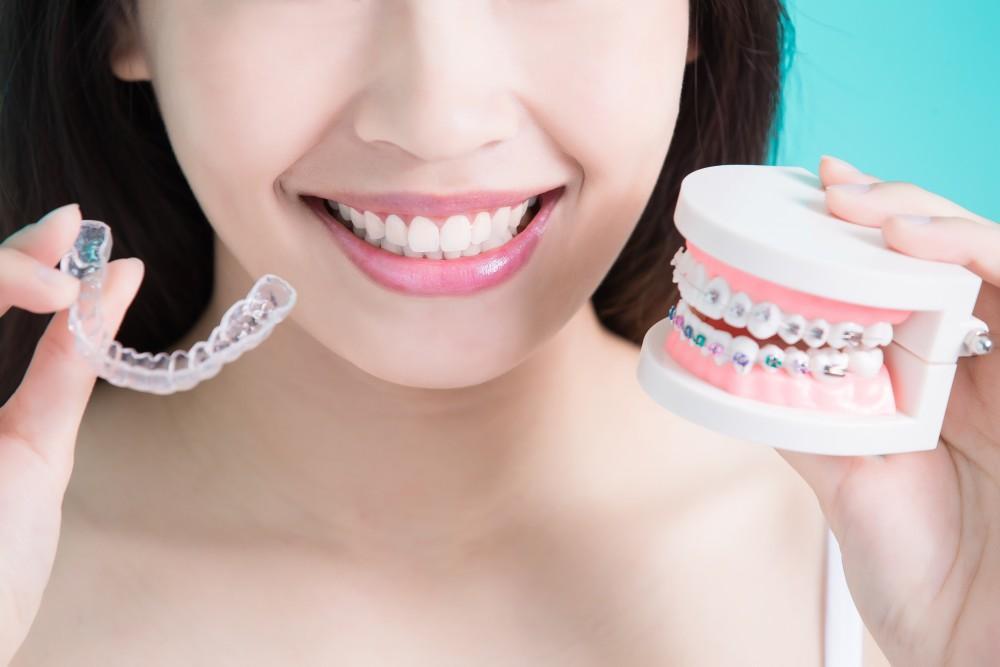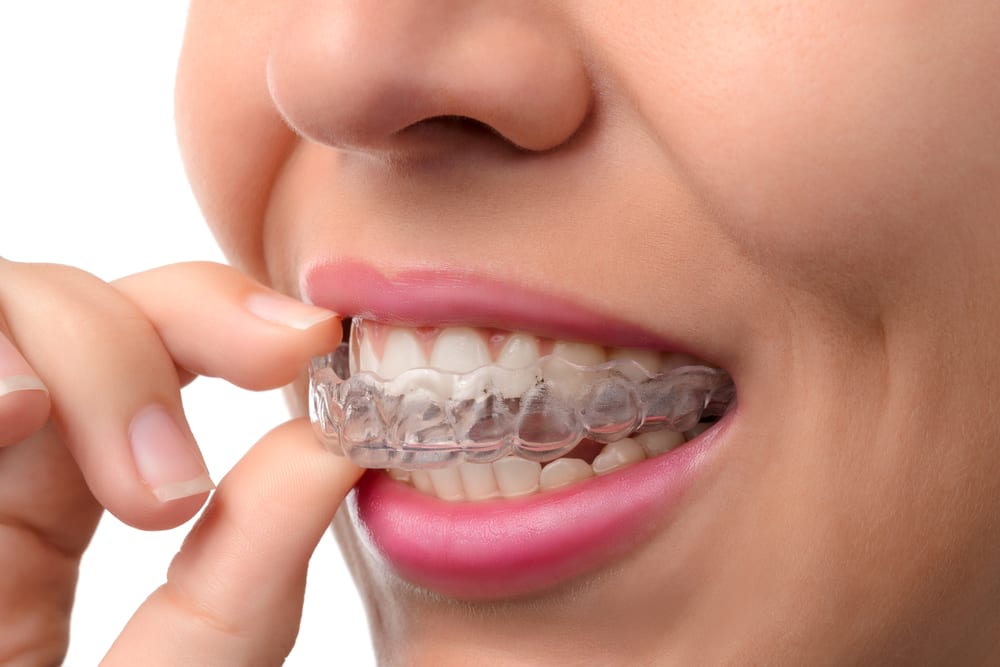 Dental Braces
Braces are a common orthodontic treatment used to gradually straighten teeth. They are comprised of brackets, wires, and bands that are applied to the patient's teeth. Each bracket is bonded to the front of each tooth using dental bonding or dental cement, and a wire is threaded through the brackets. The wire is then held in place using ligatures or small rubber bands. At each appointment, the wire will be tightened in order to gradually shift teeth. At the end of treatment, the braces will be removed, and the patient will have a straight, healthy smile. They can also improve a person's bite, reducing problems such as uneven wear of tooth enamel, speech impediments, and breathing difficulties.
There are three main categories of dental braces: metal, ceramic, and lingual. Metal braces are the traditional option and consist of small metal brackets and wires. Ceramic braces are made of clear or tooth-colored materials and are less obvious than metal braces. Lingual braces are hidden behind teeth and are therefore practically invisible.
To learn more about dental services or to schedule an appointment with our dentist in Ahwatukee, you can call us at (480) 360-4754. We will be happy to assist you further.