Preventive dentistry focuses on maintaining a good oral health regimen to prevent oral health problems from occurring. It involves the daily care needed for a healthy mouth. This includes brushing twice a day, flossing regularly, eating a healthy diet, and visiting the dentist twice a year. It's extremely important to regularly see the dentist for check-ups and dental cleanings since this is the only way a dentist can diagnose any dental problems before they become serious.
Here are some of the preventive dentistry services we offer: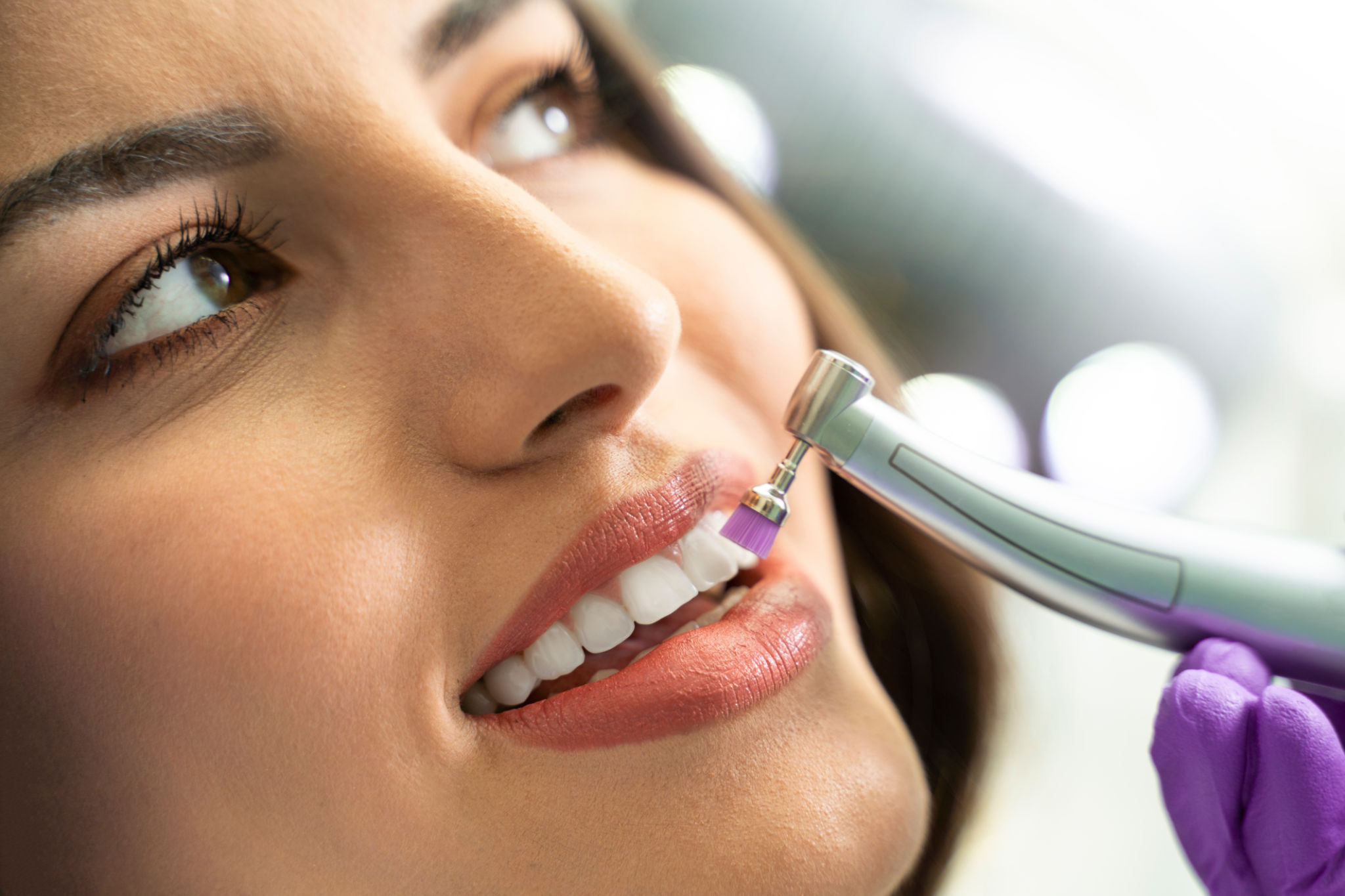 Dental Cleanings
Dental cleaning is a procedure performed on a patient's teeth. This dental treatment involves the removal of plaque and tartar from teeth. Plaque is a sticky substance that builds up on teeth and can cause cavities or gum disease, while tartar is hardened plaque. Once plaque and tartar are removed, teeth can be polished and flossed, so they're easier to clean at home.
Cleanings are recommended every six months. Some patients with gum disease or poor oral hygiene may need to schedule cleanings more frequently.
Gum Disease Treatment
According to the CDC, nearly half of all American adults have some form of gum disease. Gum disease is a bacterial infection of the gum tissue. If left untreated, it can destroy the soft tissue and bone structure supporting the teeth. This, in turn, can lead to tooth loss. Diagnosing a gum infection involves your dentist performing a periodontal exam to check your gums for signs of gingivitis. Your dentist will also check to see if you have bone loss, receding gums, or changes in how your teeth fit together.
If your gums show any signs of gum disease, your dentist will likely recommend a deep cleaning to help remove the plaque and tartar that have built up on your teeth. Your dentist might also prescribe oral antibiotics or a prescription mouthwash to help treat your gum disease.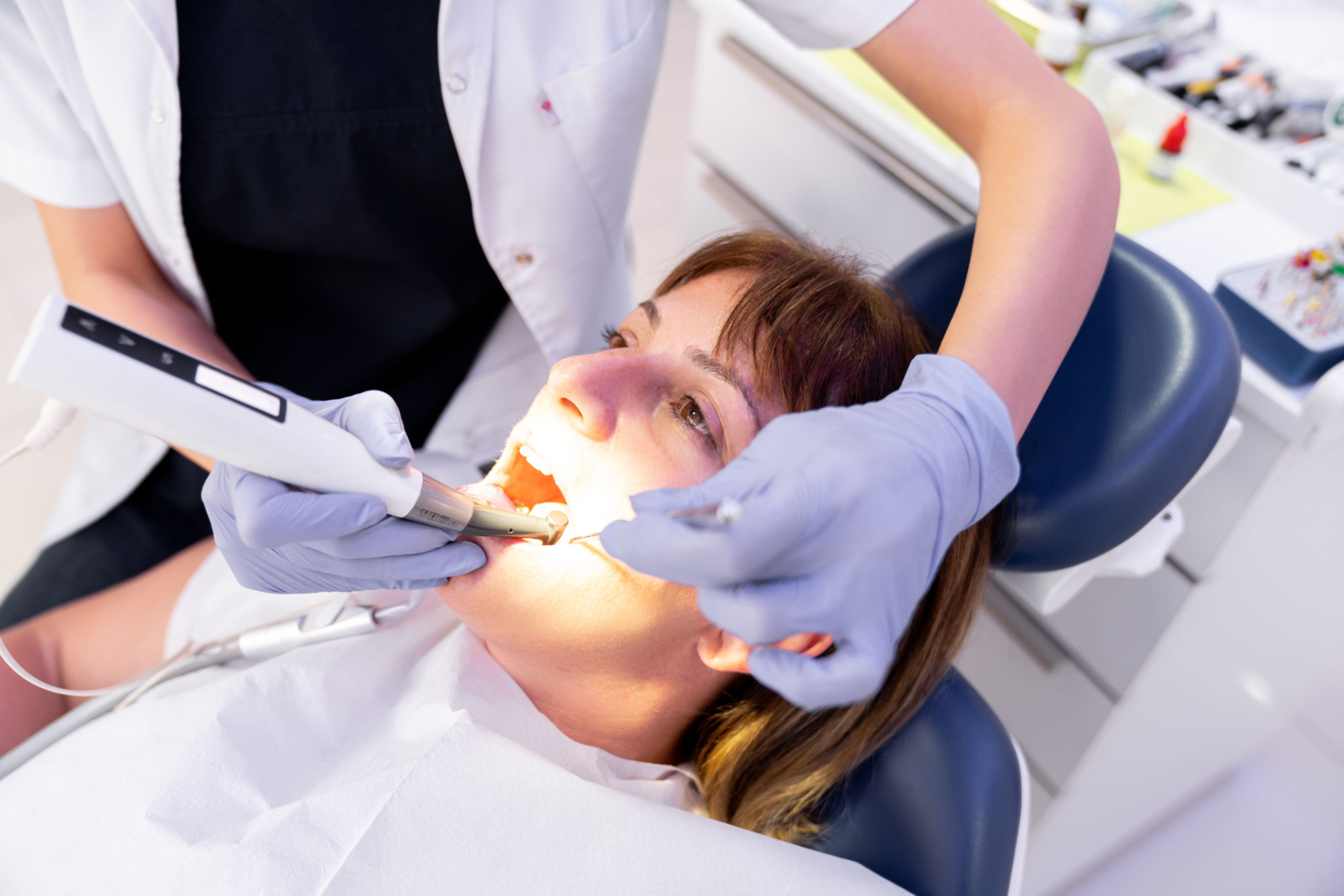 Periodontal Disease Treatment
Periodontal disease is a serious infection that damages the gums, the tissue that supports the teeth, and the jawbone. It can impact the health of the rest of the body. This disease causes red, swollen gums, bleeding while brushing and flossing, loose teeth, and bad breath. It can also cause problems with eating and speaking.
The dentist will most probably suggest you undergo scaling and root planning. This treatment removes plaque and tartar from below the gum line, preventing infection and saving teeth.
Implant Maintenance and Cleanings
In order to keep your implants healthy, you will need to maintain them. You need to brush and floss them as you did with your natural teeth. Your dentist may give you specific instructions on how to clean and care for your implants.
Dental implants are made of titanium, and you'll need to clean the implant surface to keep it free of debris. The implant itself cannot develop plaque, so the only thing you need to worry about is the bacteria that accumulate around it. That means you'll still need to brush the gums around your teeth.
During your dental cleaning session, the dentist will remove any built-up plaque and tartar around your implant. This buildup can lead to gum disease and infection, so it's best to have it removed. After your cleaning, the dentist may recommend a special mouthwash or toothpaste to help control plaque and keep your implants healthy.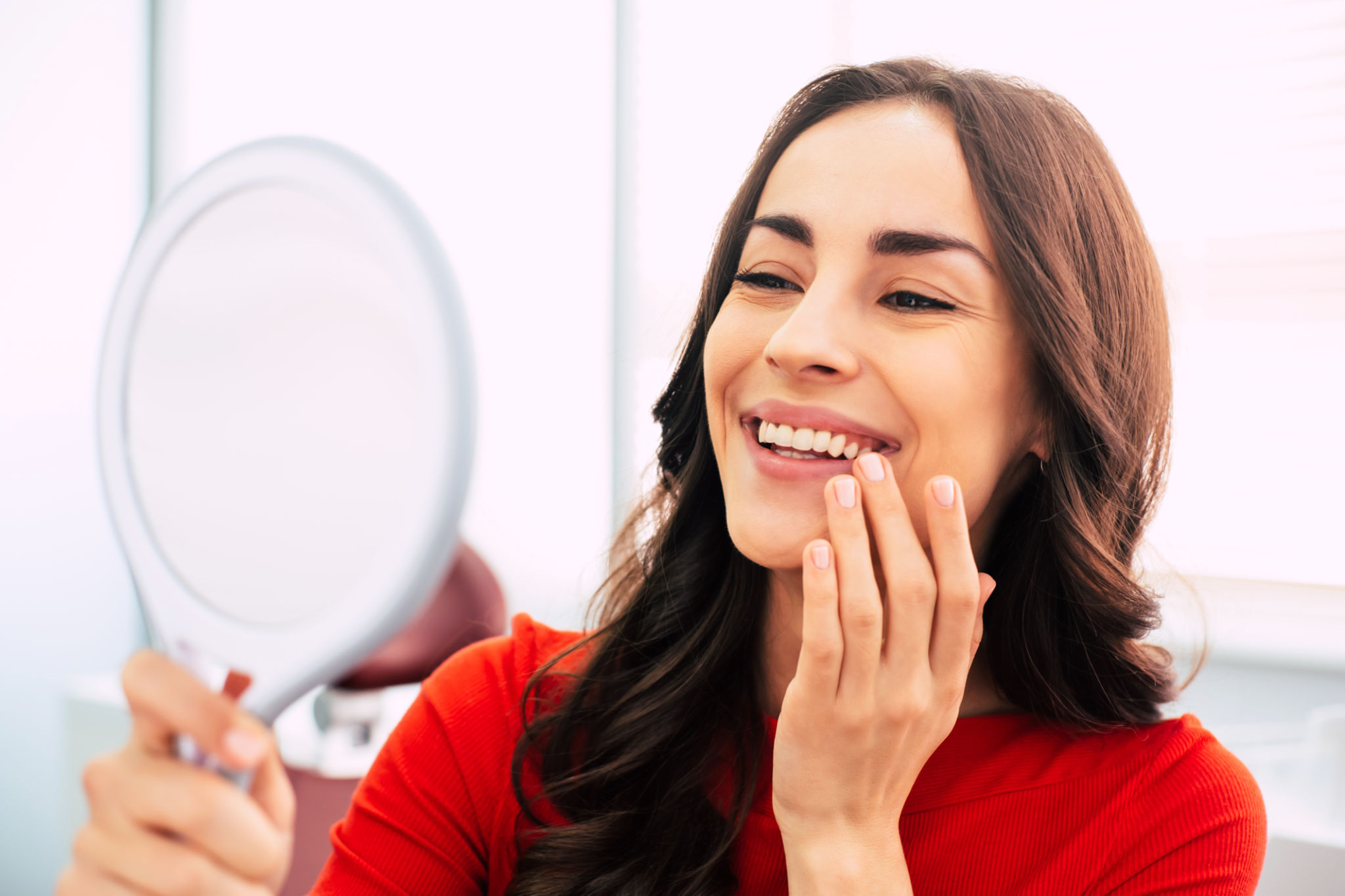 To learn more about dental services or to schedule an appointment with our dentist, you can call us from your nearest location or make a visit to our office closer to your convenient location. We will be happy to assist you further.