SINGLE AND MULTIPLE DENTAL IMPLANT | CHANDLER |NORTH PHOENIX | PEORIA | PHOENIX
Restore Your Oral Health and Smile with Dental Implants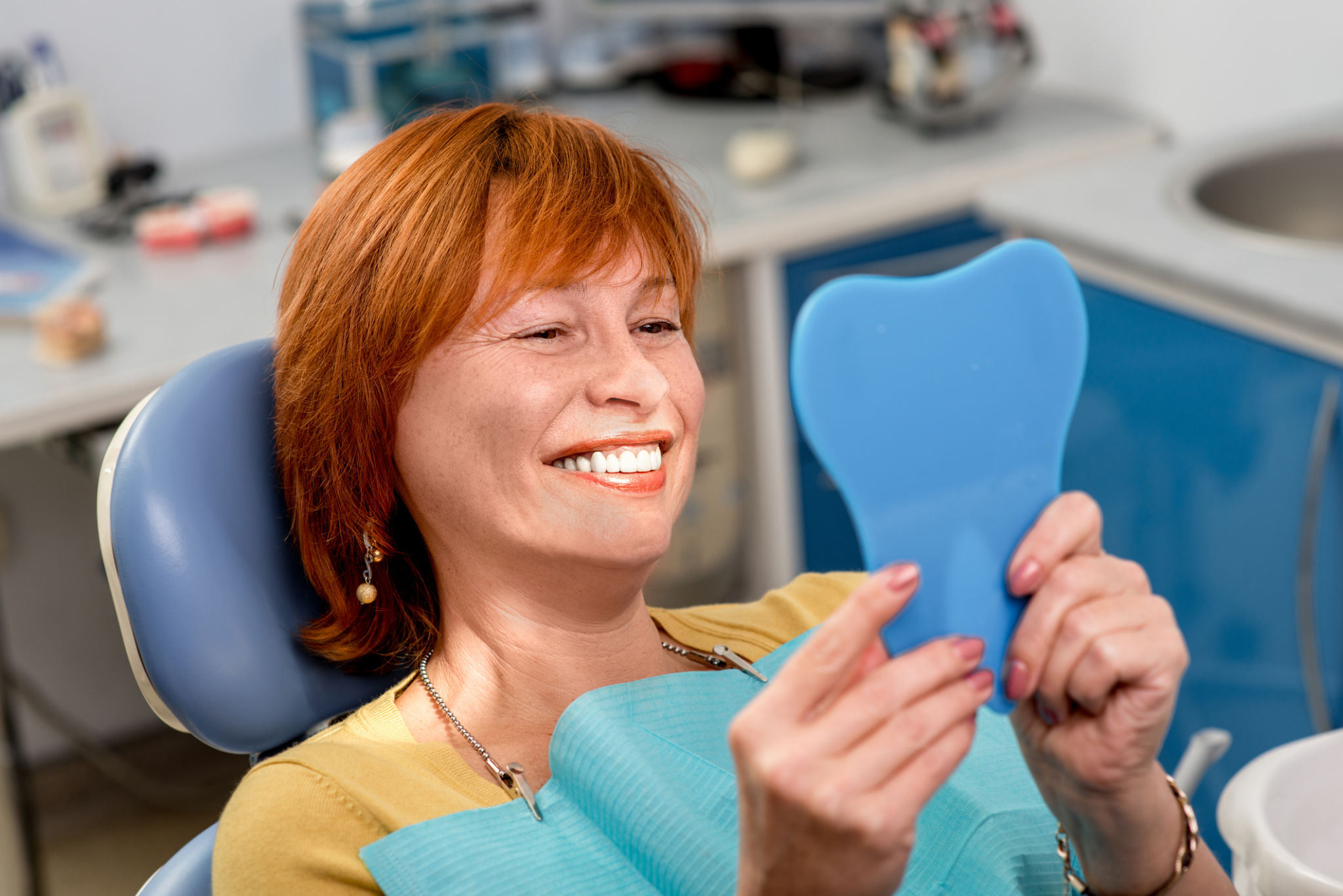 Get Your New Smile with Single and Multiple Dental Implants
Are you tired of feeling self-conscious about a missing tooth? Do you find yourself hiding your smile or avoiding certain foods because of gaps in your teeth? Dental implants may be the solution for you! Whether it's a single implant or multiple, these artificial teeth roots provide many benefits that traditional dentures or bridges cannot. In this blog post, we will explore the differences between single and multiple dental implants, their advantages, and how to choose the right implant dentist. Say goodbye to insecurities and hello to a confident new smile with dental implants!
What Are Single and Multiple Dental Implants?
A single dental implant is an artificial tooth root (usually made of titanium) that we surgically place into the jaw to hold a replacement tooth or bridge. Single dental implants are a popular solution for those who have lost a single tooth or multiple teeth. The procedure involves surgically inserting an artificial tooth root into the jawbone, which will fuse with the bone over time and provide a solid base for attaching a replacement tooth. The implant itself is made of biocompatible materials such as titanium, ensuring that it won't be rejected by your body's immune system. Once the implant has been placed, it takes several months to fully integrate with your jawbone before the permanent replacement tooth can be attached.
Multiple dental implants are essentially the placement of more than one implant in a patient's mouth. Rather than just replacing a single tooth, multiple dental implants can replace several teeth at once or even an entire arch of missing teeth. The process for multiple dental implants is similar to that of single dental implants, with the dentist first assessing if the patient is a good candidate for the procedure. Then, they will create a treatment plan and place the necessary number of titanium posts into the jawbone. Once these posts have healed and fused with the bone, abutments are placed on top, which serve as connectors between the implant and replacement teeth. Depending on how many teeth need to be replaced, either individual crowns or bridges may be attached.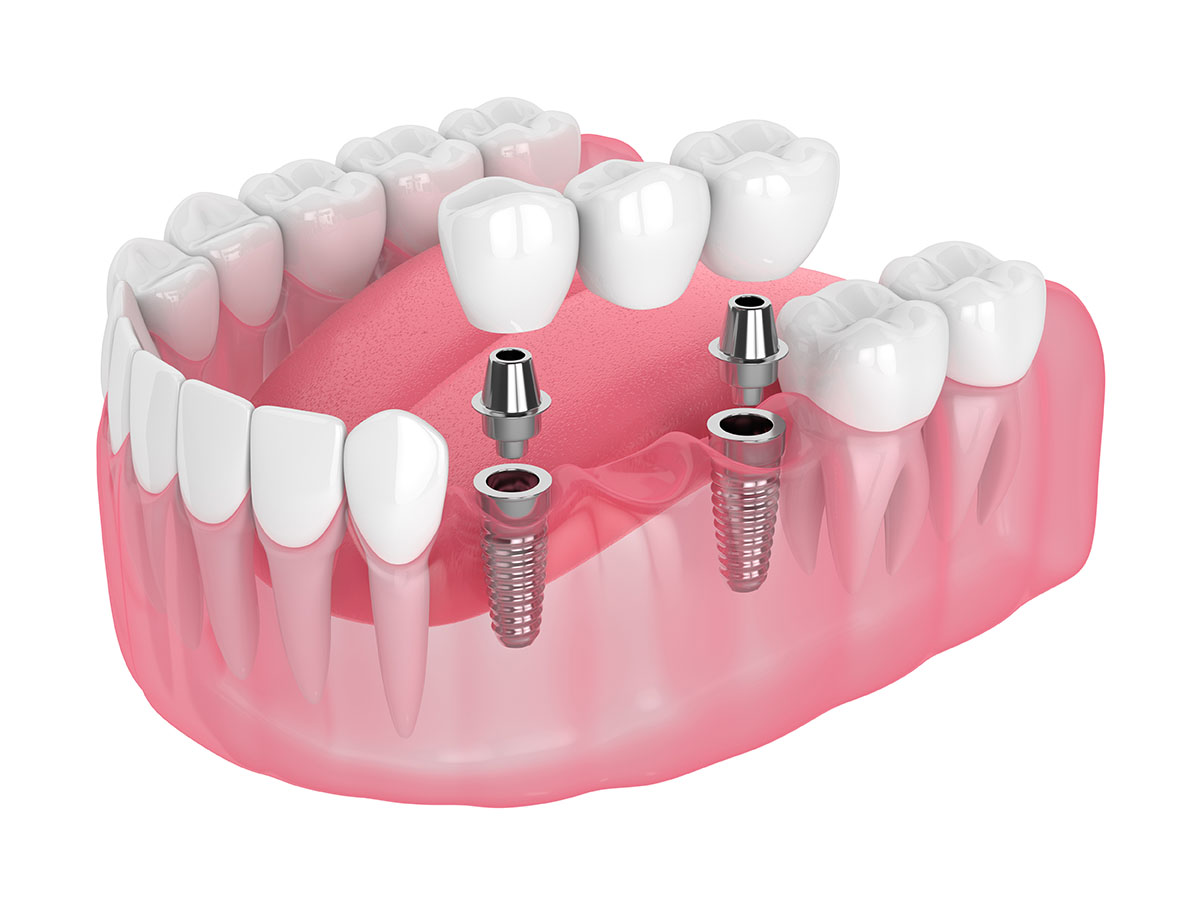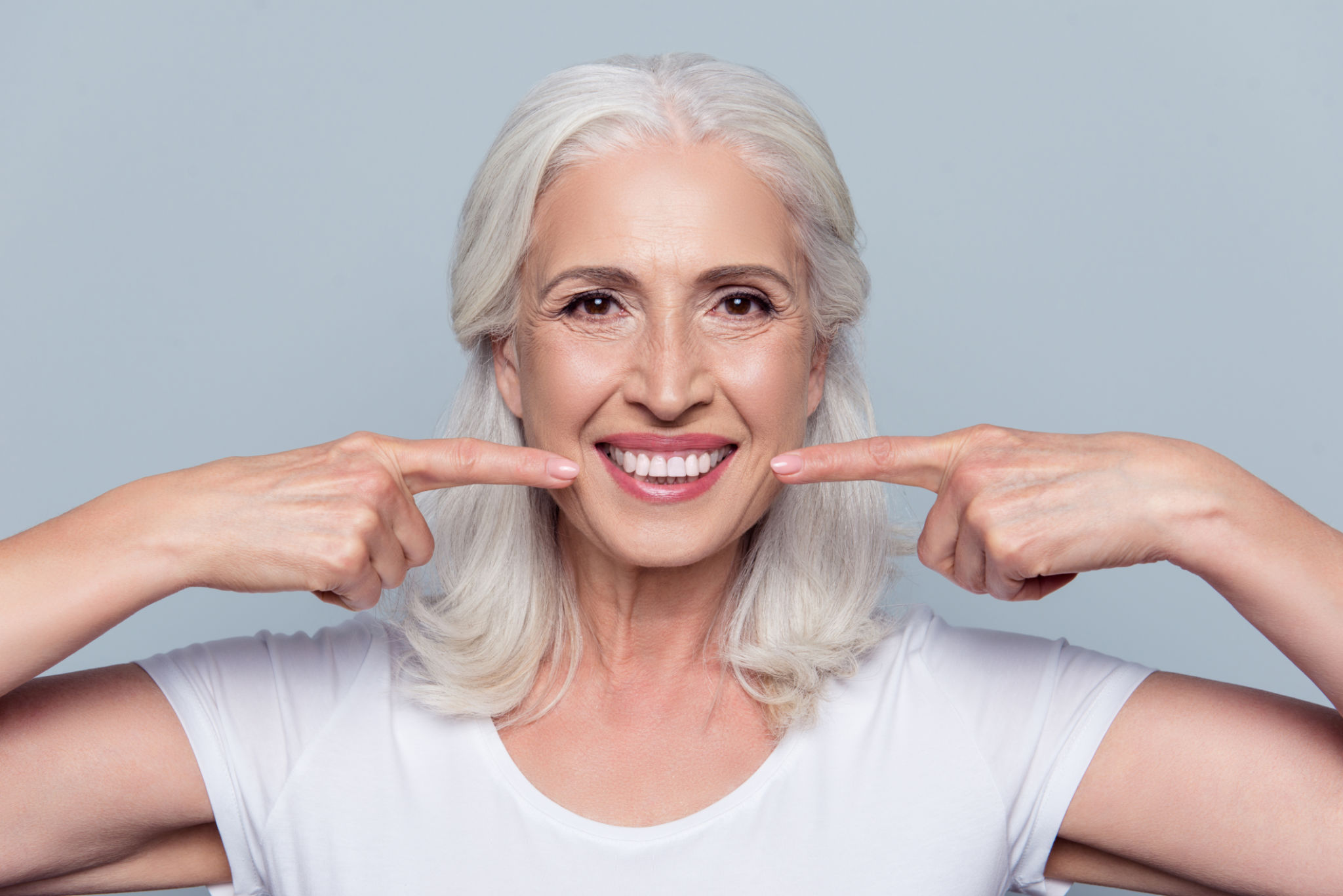 Benefits of Single and Multiple Dental Implants
One of the biggest advantages of single dental implants is that they look and function like natural teeth. They blend seamlessly with surrounding teeth, so you do not have to worry about them looking out of place or feeling uncomfortable in your mouth. Additionally, because each implant is custom-made to fit each patient's unique needs, you can expect excellent results in terms of comfort and functionality. With proper care and maintenance (including regular brushing and flossing), single dental implants can last decades without needing any major repairs or replacements.
Multiple dental implants offer significant benefits beyond just cosmetic improvement. They provide stability and functionality when chewing and speaking while also preventing further bone loss in areas where there are missing teeth. While multiple dental implants may seem like a big investment both financially and timewise for patients, they can ultimately lead to improved quality of life by restoring confidence in one's smile and ability to eat comfortably.
Choose TruSmile Now for The Best Dental Implants!
Choosing the right implant dentist is crucial to ensuring a successful and stress-free dental implant procedure. The first step in choosing the right dentist is to research their qualifications and experience. Another crucial factor to consider when choosing an implant dentist is their approach to patient care. Our TruSmile Now dentist you choose has extensive training in implant dentistry and a proven track record of successful procedures. Our implant dentist will take the time to listen to your concerns, answer any questions you may have, and develop a treatment plan tailored specifically for you. We also utilize state-of-the-art equipment and techniques, as this can greatly improve your overall experience and results.
Dental implants are a reliable choice for people looking to regain confidence in their smile while improving overall oral health - providing numerous physical and psychological benefits that make it worth considering as a potential treatment option.
If you're considering getting dental implants or have any questions about the procedure, don't hesitate to schedule an appointment with our team at TruSmile Now. We'll be happy to guide you through the process and help restore your beautiful smile!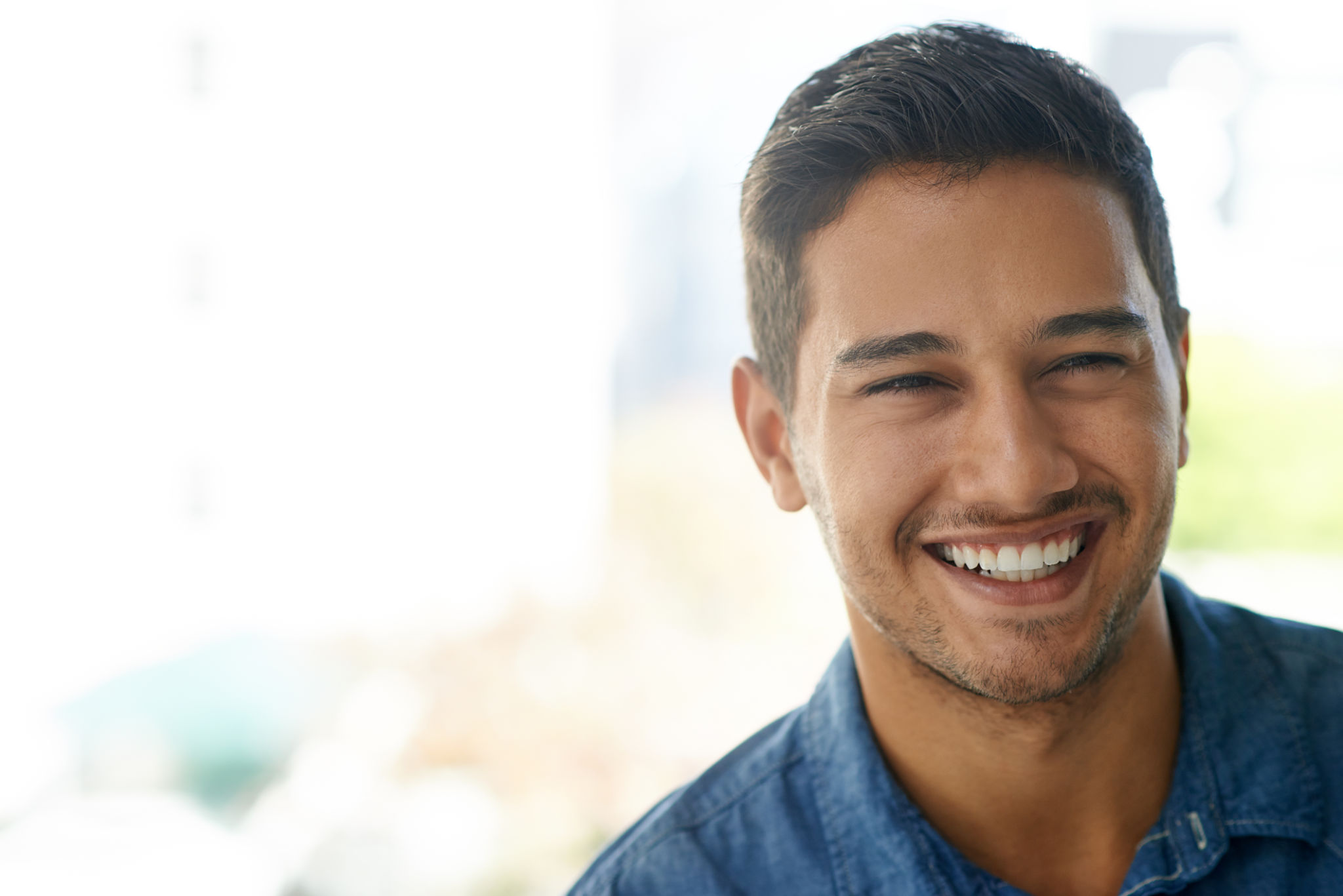 Discover Your New Life With Dental Implants.
Call us to schedule your consultation
To learn more about dental services or to schedule an appointment with our dentist, you can call us from your nearest location or make a visit to our office closer to your convenient location. We will be happy to assist you further.