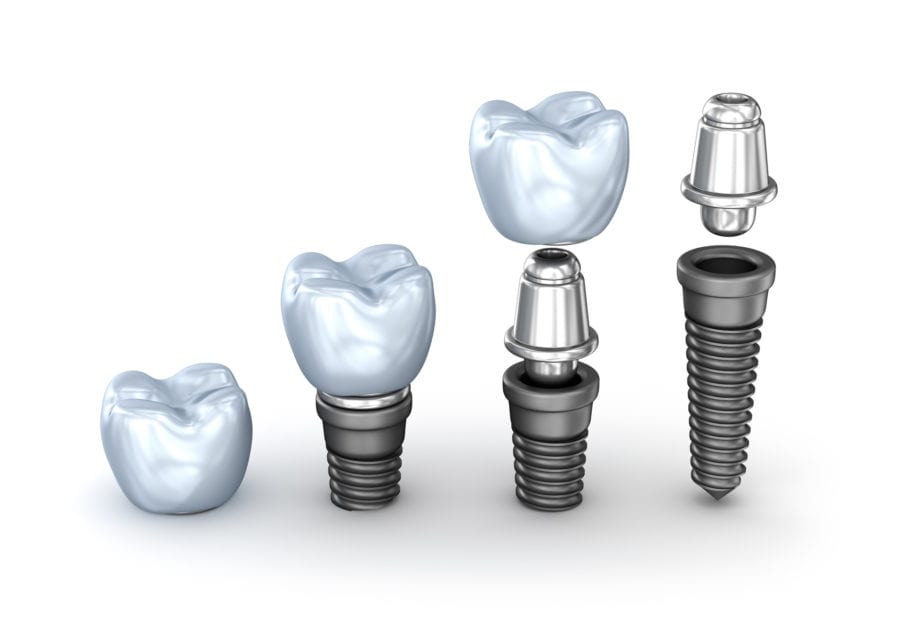 Single dental implants are a revolutionary solution for individuals who have lost a tooth or multiple teeth. Unlike traditional dentures or bridges, which rely on adjacent teeth for support, single dental implants are standalone replacements that mimic the look and function of natural teeth.
What are single dental implants?
A single dental implant consists of three main components: the implant itself, an abutment, and a crown. The implant is a small titanium screw that is surgically placed into the jawbone to serve as the root of the missing tooth. This provides stability and prevents bone loss over time.
The benefits of single dental implants
Single dental implants offer a range of benefits that make them an excellent option for individuals who are missing one or more teeth. One of the primary advantages is improved aesthetics. With a single dental implant, you can restore your smile and regain confidence in your appearance.
Another key benefit is enhanced functionality. Dental implants function just like natural teeth, allowing you to eat and speak with ease. Unlike other tooth replacement options, such as dentures or bridges, single dental implants do not require any alteration or damage to the adjacent healthy teeth.
In addition to their aesthetic and functional benefits, single dental implants also promote long-term oral health. When a tooth is lost, the underlying bone begins to deteriorate over time due to lack of stimulation. Dental implants stimulate the jawbone, preventing bone loss and preserving facial structure.
Furthermore, single dental implants are known for their durability and longevity. With proper care and maintenance, they can last for many years or even a lifetime.
Choosing single dental implants not only improves your smile but also enhances oral functionality while promoting long-term oral health. If you're considering replacing a missing tooth, consult with your dentist about whether this option is right for you!
Explain the single dental implant process.
The process of getting a single dental implant involves several steps. It starts with a thorough examination by your dentist to determine if you are a suitable candidate for the procedure. This may include taking X-rays or CT scans to assess the condition of your jawbone and surrounding teeth.
If it is determined that you can proceed with a dental implant, the next step is the placement of the implant itself. This involves surgically inserting a titanium post into your jawbone, which serves as an artificial tooth root. The area is then allowed to heal for several months, during which time the bone fuses with the implant in a process called osseointegration.
Once healing has occurred, an abutment is attached to the implant. This acts as a connector between the implant and the crown – the visible part of your new tooth. Impressions are taken so that a custom-made crown can be created to match your natural teeth in size, shape, and color.
After fabricating and fitting your crown, it is securely placed onto the abutment. With proper care and maintenance, single dental implants can provide long-lasting results that look and feel like natural teeth!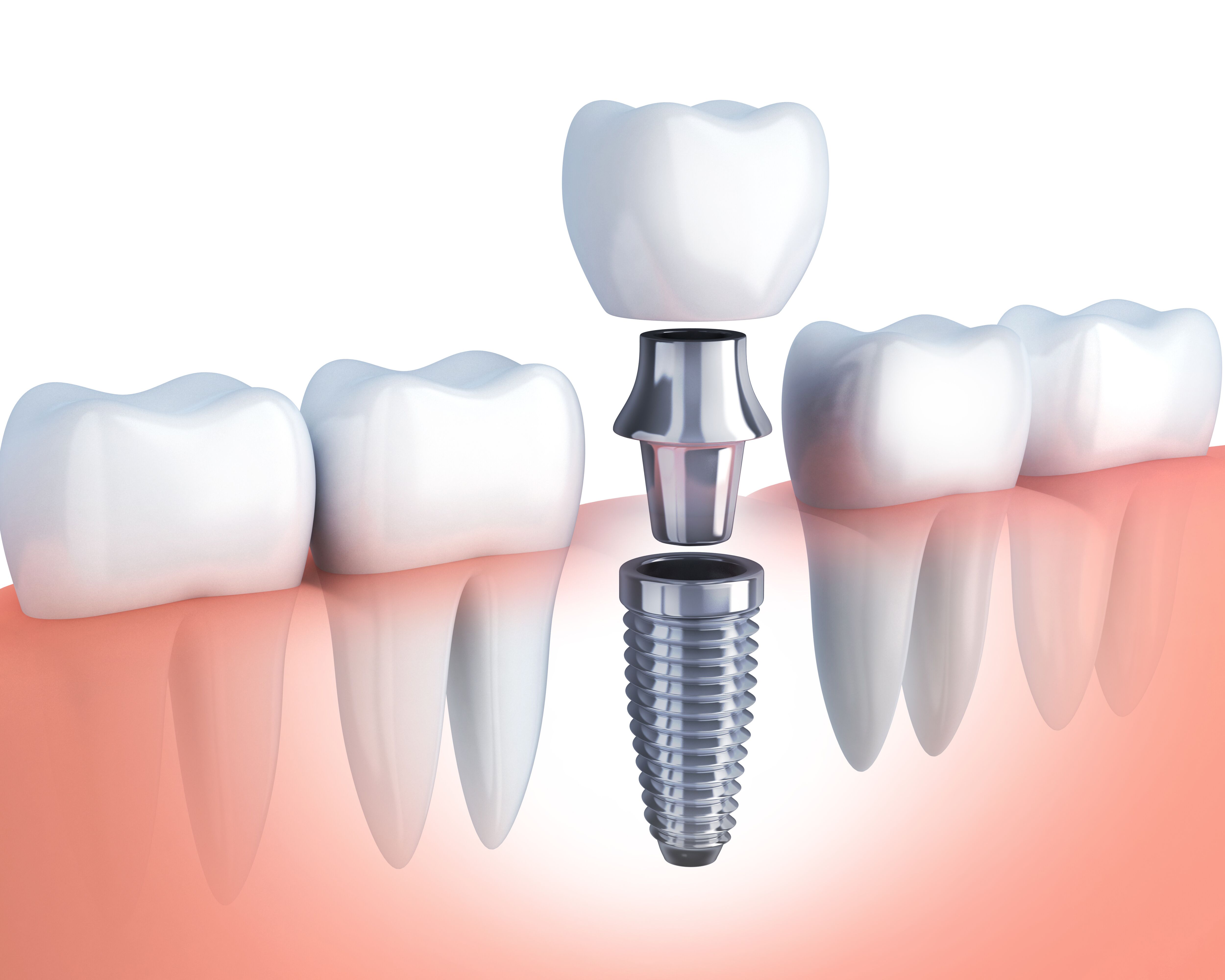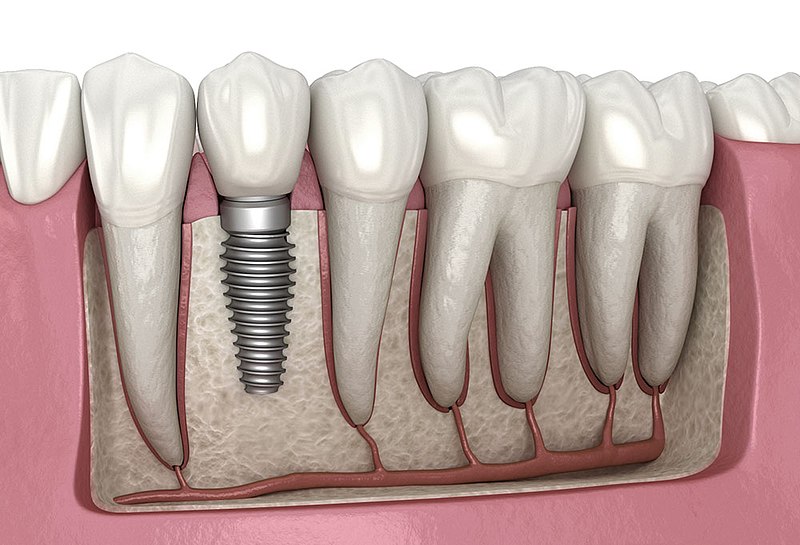 Conclusion
Single dental implants are a highly effective and long-lasting solution for individuals who have lost a tooth or multiple teeth. They offer numerous benefits, including improved oral health, enhanced confidence in one's smile, and restored functionality when it comes to eating and speaking.
With modern advancements in dentistry, single dental implants provide patients with an aesthetically pleasing and natural-looking replacement tooth that blends seamlessly with their existing teeth. The result is not only an improved smile but also increased self-esteem.
Investing in single dental implants can truly transform not only your smile but also your overall quality of life. Say goodbye to gaps in your teeth and hello to renewed self-assurance!
Don't let missing teeth hold you back any longer – take control of your dental health today by considering single dental implants as a permanent solution towards achieving a beautiful smile that lasts!
To learn more about dental services or to schedule an appointment with our dentist in Chandler, you can call us at (480) 712-6883. We will be happy to assist you further.