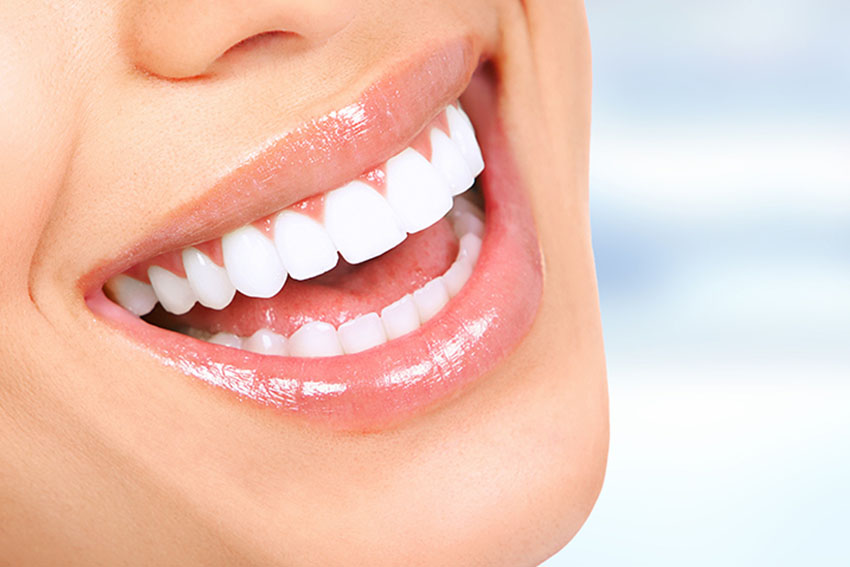 Teeth whitening treatment is a popular cosmetic procedure designed to brighten and enhance the appearance of your teeth. It involves removing stains and discoloration from the enamel, making your smile noticeably whiter and more vibrant.
Benefits of Teeth Whitening
Having a bright, radiant smile not only enhances your appearance but also boosts your confidence. This is where teeth whitening treatment comes in, offering numerous benefits that go beyond just aesthetics.
One of the main benefits of teeth whitening is improved self-esteem. When you have yellow or stained teeth, it can make you feel self-conscious and hesitant to show off your smile. By undergoing professional teeth whitening, you can achieve a whiter shade that will give you the confidence to smile freely.
Another advantage is that teeth whitening can help remove stubborn stains caused by certain foods and beverages, such as coffee, tea, and red wine. Over time, these substances can penetrate the enamel and cause discoloration. With professional whitening methods, these stains are effectively lifted away.
In addition to removing stains, teeth whitening also helps to reverse the effects of aging on our smiles. As we get older, our enamel naturally becomes thinner and more prone to staining. A teeth whitening treatment can restore a youthful appearance by brightening up dull or discolored teeth.
Furthermore, having whiter teeth can make you appear more attractive and even contribute to career success. Studies have shown that people with brighter smiles are perceived as being more confident, trustworthy, and successful in both personal relationships and professional settings.
The benefits of teeth whitening extend far beyond superficial reasons; they positively impact your self-confidence while enhancing your overall appearance.
Explain The Teeth Whitening Method
When undergoing a professional teeth whitening treatment, your dentist will first examine your oral health to ensure that you are suitable for the procedure. They may also recommend cleaning your teeth before starting with the whitening process.
During the treatment, a protective barrier is placed over your gums to shield them from any potential damage caused by the bleaching agent. Then, a specially formulated gel containing hydrogen peroxide is applied directly onto your teeth.
In some cases, an LED light may be used to activate and enhance the effects of the gel. This helps accelerate the breakdown of stains and discoloration on tooth enamel.
After applying multiple layers of gel, typically left for several minutes each time, it is rinsed off thoroughly. Your dentist will then assess whether further treatment sessions are needed based on desired results or individual preferences.
It's important to note that while over-the-counter products can provide some level of effectiveness with regular use, professional treatments tend to yield faster and longer-lasting results due to their higher concentration levels.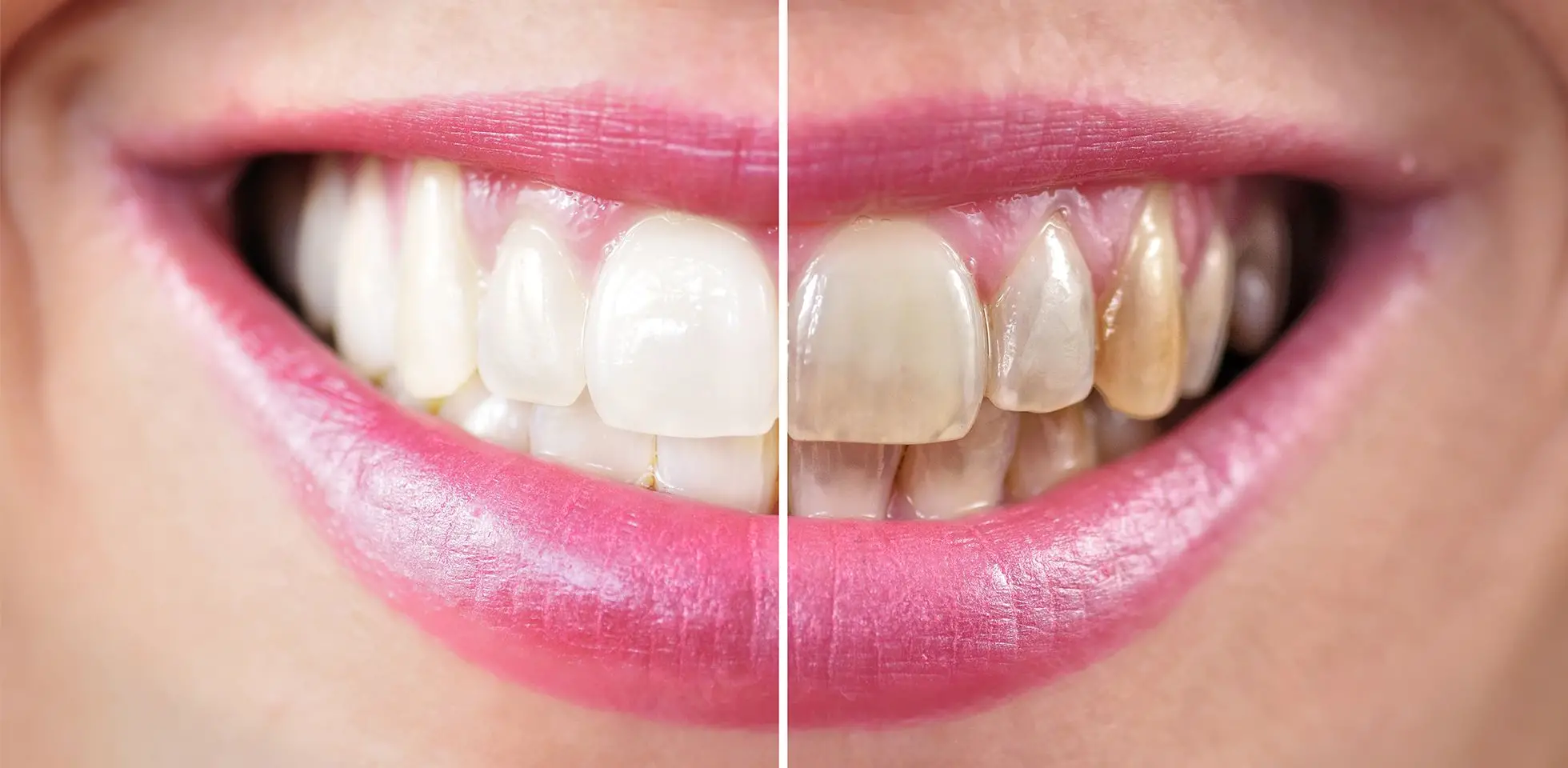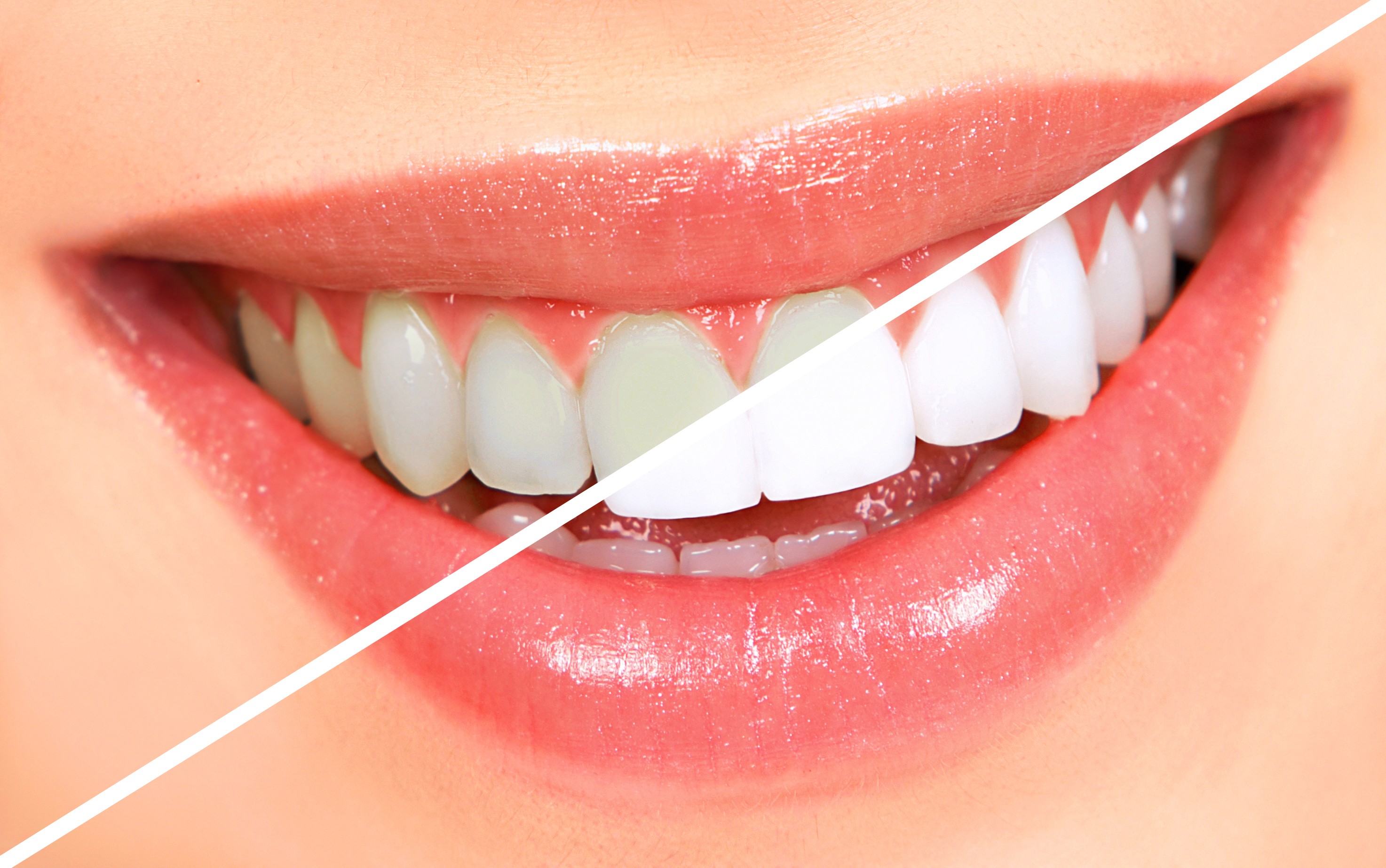 Conclusion
Teeth whitening treatment is a popular cosmetic procedure that can help you achieve a brighter and more confident smile. By removing stains and discoloration, it can enhance your overall appearance and boost your self-esteem.
The benefits of teeth whitening are numerous. Not only does it improve the aesthetics of your smile, but it also gives you a youthful and vibrant look. It can make you feel more attractive and increase your confidence in social interactions.
When considering teeth whitening, it's essential to consult with a dental professional who will assess the condition of your teeth and recommend the most suitable method for you. They will ensure that the treatment is safe, effective, and tailored to meet your specific needs.
To maintain the whiteness of your teeth after treatment, practicing good oral hygiene habits is crucial. Brushing twice daily with fluoride toothpaste, flossing regularly, avoiding stain-causing foods and beverages (such as coffee or red wine), and scheduling regular dental cleanings all contribute to keeping your smile bright.
To learn more about dental services or to schedule an appointment with our dentist in Chandler, you can call us at (480) 712-6883. We will be happy to assist you further.