General & Cosmetic Dentists in Chandler, AZ
Delivering quality dental care
At TruSmile Now, we offer a comprehensive range of general and cosmetic dental services to help you achieve a beautiful and healthy smile. If you are interested in improving the health and appearance of your smile with general and cosmetic dentistry in Ahwatukee, AZ, and Phoenix, AZ please contact our office to schedule an appointment. We look forward to working with you!
General & Cosmetic Dentistry In Ahwatukee, AZ, and Phoenix, AZ
Dental care that preserves your oral health and smile
General dentistry involves preventative care, diagnosis, and treatment of common oral health problems. The phrase "general dentist" is used to describe a dentist who provides basic services rather than specialized procedures. A general dentist performs routine exams, cleanings, and fillings. They also address more advanced issues like gum disease or tooth decay with root canal therapy. In addition to treating oral infections and diseases, a general dentist can provide patient education on good oral hygiene habits. They can also provide teeth straightening and cosmetic treatments like veneers. Many general dentists provide orthodontic care as well.
Cosmetic dentistry is any dental treatment that improves the appearance of your teeth and enhances your smile. It's often thought of as elective procedures, but in some cases, they're necessary to restore the oral health or improve function. There are countless ways your dentist can improve your smile with cosmetic solutions. You may benefit from one procedure or a combination of them. Some of the most common include teeth whitening, bonding, porcelain crowns, veneers, fillings, and implants. Your dentist can talk to you about the best options for you based on your oral health needs.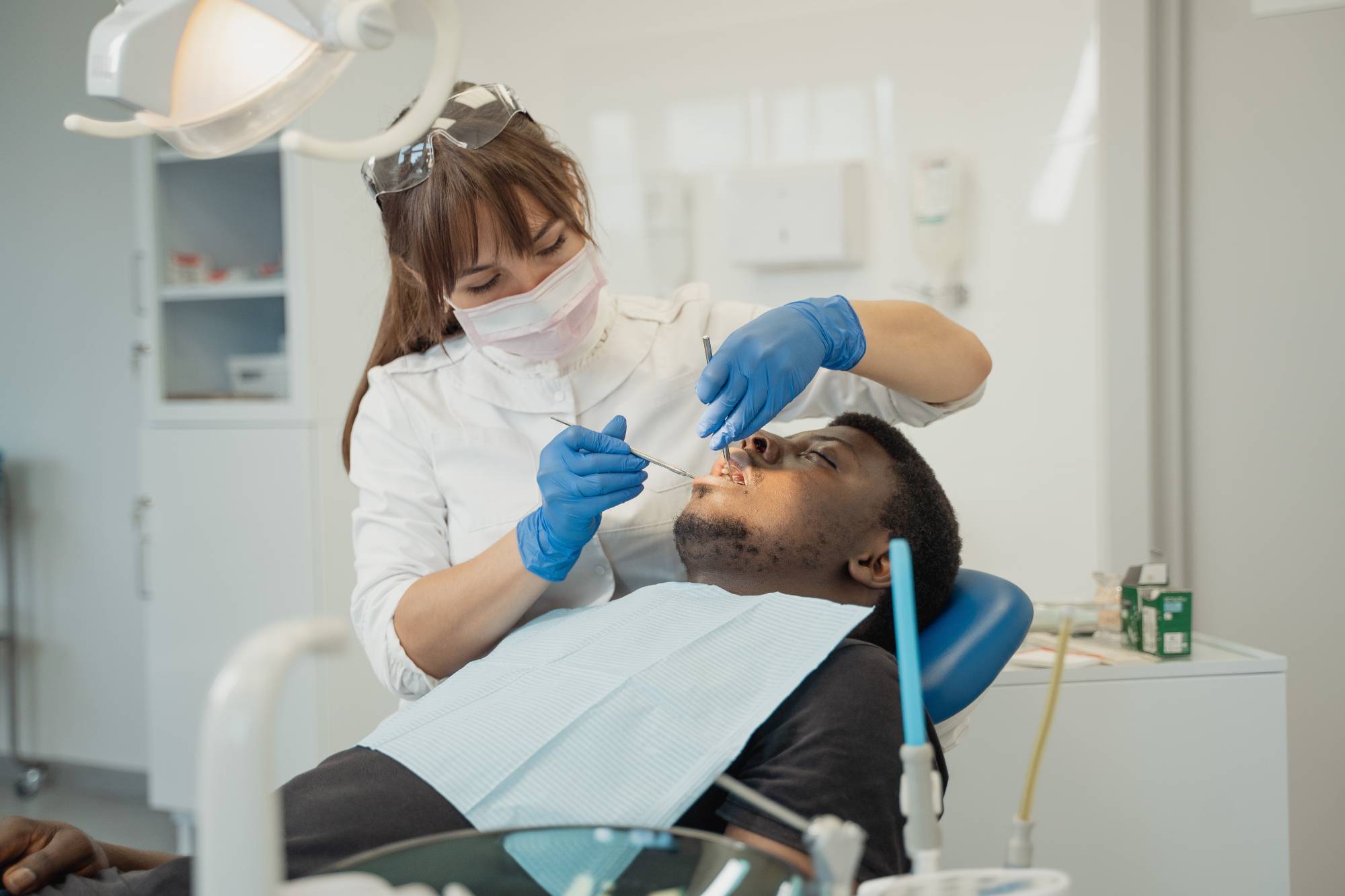 Stop Cavities. Book an Appointment Today!
WE DELIVER HEALTHY SMILES
"Great service, love the people! Amazing atmosphere. Made sure I had and got everything I need, keep up the good work!"
-Dezirae R.
TruSmile Now Patient
READ MORE REVIEWS
Want To Keep Dental Problems At Bay?
Request an appointment by calling us